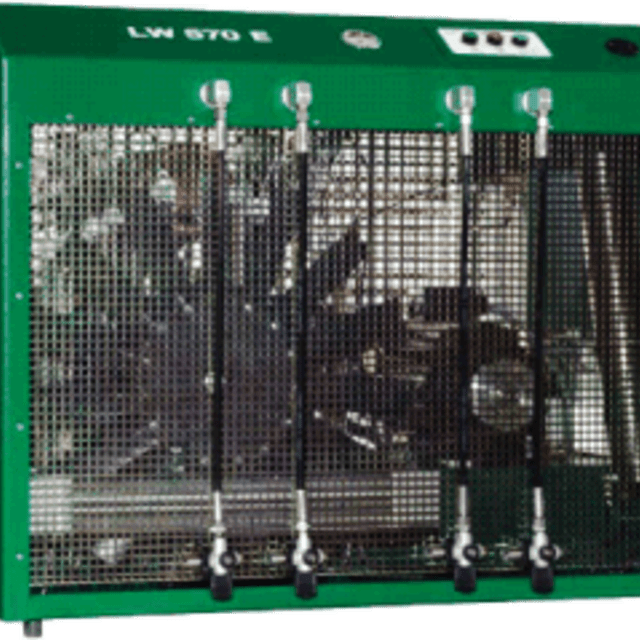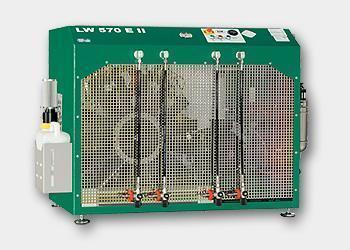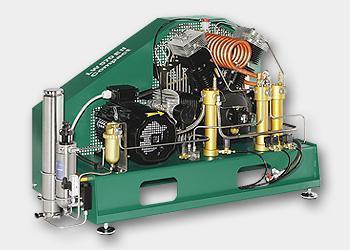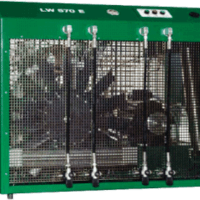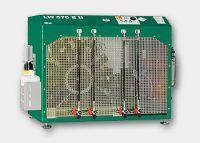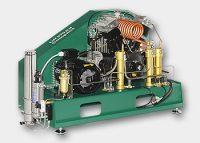 Diving + Life Support
L&W 570 E: Compressors
The LW570 is a slow-rating compressor with low service and maintenance intervals. It has 4 stage piston compressors for large, professional applications.
Features
Heavy-duty compressor block components
Improved lubrication system c/w oil filter
Automatic condensate drain and stop at final pressure
0.8 litre Prefilter, condensate stop-valve and 10 litre condensate tank
Motor protection switch and safety switch
Pressure maintaining and non-return valve
Specifications
Length: 1300mm
Width: 720mm
Height: 1000mm
Weight: 310kg
Prime Mover: 3-Phase E-Motor 400V / 50Hz
Applications
Suitable for large filling stations such as city fire departments, large diving schools or hyperbaric facilities.