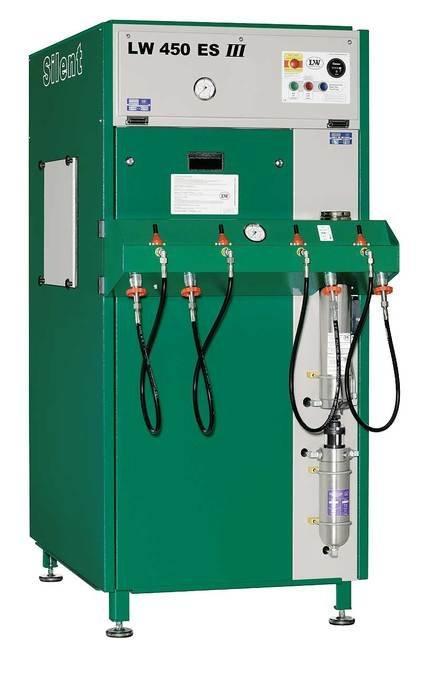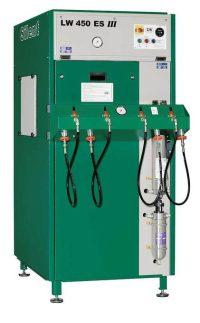 Diving + Life Support
LW 300 ES III: Compressors
Unique Group, in partnership with Lenhardt & Wagner, offers the sturdy, dynamic and powerful LW 300 ES III compressors. This sound isolated compressor now
features a highly effective pre-separator, new innovative condensate stop valve and improved lubrication system. It is economical by having less pressure loss
during condensation cycles and by using heavy duty components.
Features
Electro motor (E-Motor / 400V / 3 Phase / 50 Hz)
Powder coated steel housing (RAL 6026)
Sound insulated housing
Heavy duty compressor block components
Automatic condensate drain
Specifications
Type: Air cooled piston compressor
Capacity [l/min] / [Nm³/h] / [cfm]: 300 / 18.0 / 10.6
Max. Pressure [bar]: 350
RPM [1/min]: 800
No of cylinders / No of stages: 3/3
Applications
Ideal for being used in workshops, sales and residential areas.