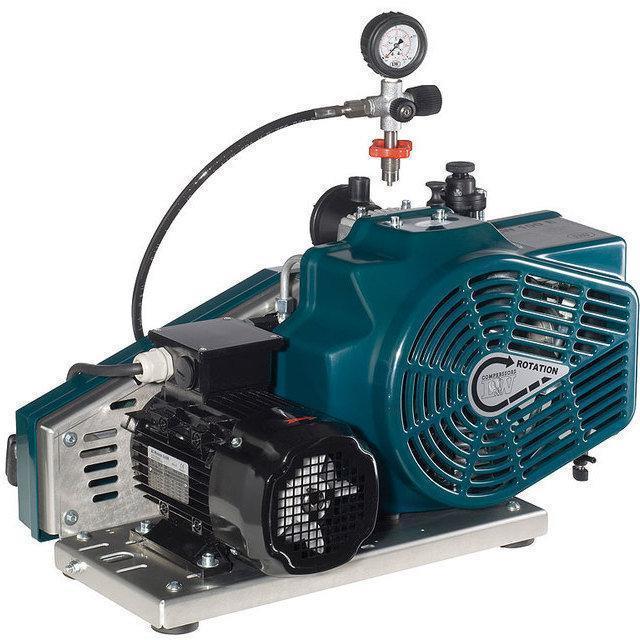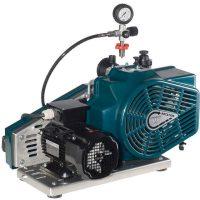 Diving + Life Support
L&W 100E ECO: Compressors
Unique Group, in partnership with Lenhardt & Wagner, supplies LW 100 E ECO, L&W Compressors that provide reliable breathing air supply and are robust and extremely lightweight in nature. They include hardened cylinder liners and steel piston rings.
Features
Breathing air performance
Fire fighting and respiratory equipment friendly
Made in Germany
Available in four different versions
200/300 bar switch-over device
Specifications
Electro motor (E-Motor / 400V / 3 Phase / 50 Hz)
Power cable with plug
Start/Stop Switch
Aluminium frame
Manual condensate drain
Applications
Applicable to subsea environments and shipping vessels to decrease air volume and increase the energy potential.