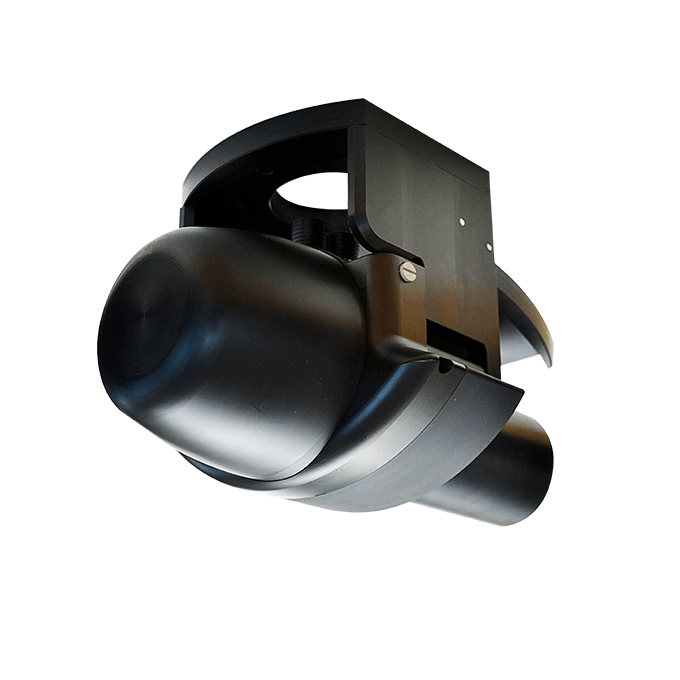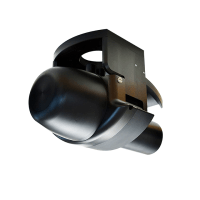 Survey Equipment
Norbit iWBMSh: Multibeam Sonar System
Availability: Ex-Rental Sale, Rental
Unique Group offers Norbit iWBMSh, a compact broadband multibeam sonar that is suited for the most demanding environments. It offers a curved array and GNSS/INS that delivers the highest XYZ performance for the price. Its small form factor, low power draw, and tight integration allow installation on any survey platform.
Features
Multibeam sonar with integrated
Inertial Navigation System and integrated
NTRIP Client.
Hydrodynamic fairing
Roll-stabilisation
Backscatter outputs (intensity,
sidescan, sidescan snippets, snippets,
water column)
Multidetect and simple ethernet interface
Specifications
Swath coverage: 5-210° (shallow water IHO special order >155°)
Range resolution: <10 mm (acoustic)
Operating frequency: 400 khz with bandwidth 80 khz
Depth range: 0.2-275 m (160m typical) and ping rate: up to 50hz (adaptive) .
Position accuracy: Hor; ±(8 mm +1 ppm x distance from rtk station) Ver; ±(15 mm +1 ppm x distance from rtk station) and heading accuracy: 0.02° (rtk) with 2 m antenna separation
Operating / storage temp: -4° C to +40° C and -20°C to +60°C.
Applications
Coastal zone and offshore bathymetry
Pipeline surveys
Pond, river and estuary surveys
Harbour and lake surveys
USV & UUV ready