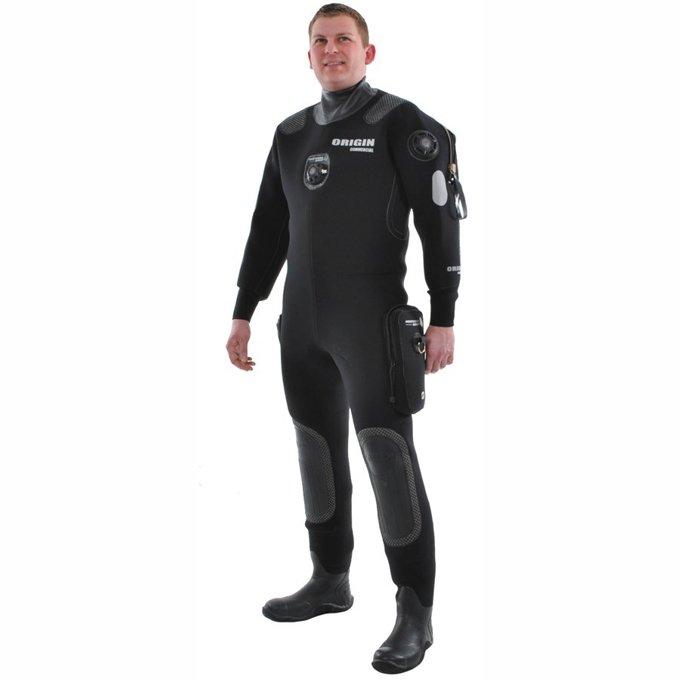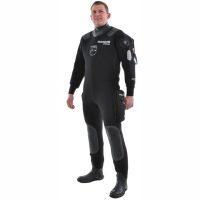 Diving + Life Support
Origin: Dry Suit
Unique Group supplies the Origin Dry Suit which is manufactured from 6.5mm XO grade neoprene and features an extremely tough Armourtex outer shell for extended durability.
Features
Ti-Ax Thermacote heat relective system to increase thermal insulation.
Superior elbow, shoulder and knee protection.
Comes standard with rubbatex neck and wrist seals.
Applications
Used as dive gear for commercial diving operations