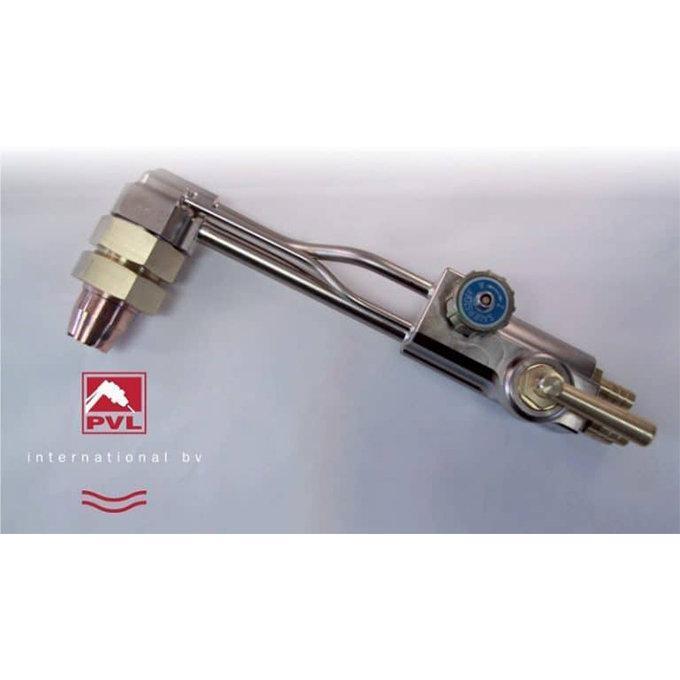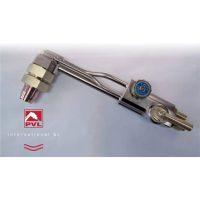 Diving + Life Support
PVL: Underwater Gas Cutting Torch (90º)
Unique Group offers the PVL Underwater Cutting Torch which uses oxygen and gas as a cutting medium. It has a three-hose system, which uses one hose for the Gas, the other for Oxygen, and a third one for cutting Oxygen.
Features
Unrivalled user convenience. Besides the torch, you require only oxygen and propylene gas.
No complicated burner settings, all settings are standard.
Faster than conventional cutting torches.
Competitively priced
Low operating costs
Specifications
Torch angle is of 90 degrees
When cutting a thicker material, the cutting Oxygen pressure can be increased without affecting the torch's adjustment.
Applications
The torch is a brilliant alternative to traditional underwater torches that take longer over larger distances of cutting and are too pricey.