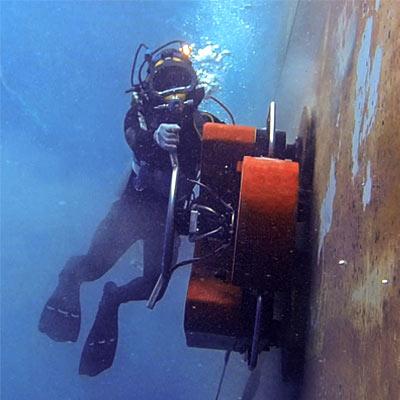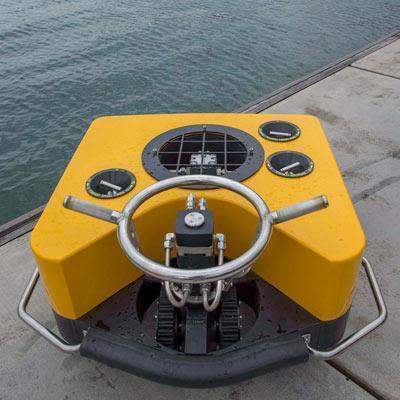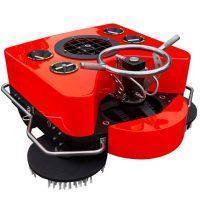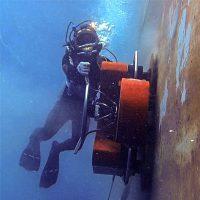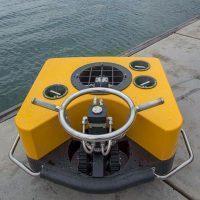 Diving + Life Support
SmartKart 6: Underwater Grooming/Cleaning Machine
Unique Group offers Smart Kart 6 Underwater Grooming/Cleaning Machine is a unique and specially designed underwater grooming/cleaning machine. It uses high-pressure water jets and is equipped with an automatic basket group, allowing the users to clean large areas quickly and effectively.
Features
The Smart Kart 6 Underwater Cleaning/Grooming Machine is capable of outstanding performance in efficiently and safely removing biofouling from a variety of substrates.
Smart Kart 6 Underwater Grooming/Cleaning Machine is characterised by its compact size, low weight, and easy mobility.
It can be operated manually or remotely controlled.
The Smart Kart 6 features high-pressure suction that allows for the removal of even the hardest algae, barnacles, and growths from your boat's trailer, hulls, and hull undersides, props, docks, and any other commonly overgrown area.
It is extremely durable with an IP rating of 54 and employs a patented two-way cleaning system that allows for both side and bottom cleaning.
Specifications
Grooming/Cleaning Type: Rotational brush
Number of Rotational Brushes: 3 (2 front, 1 rear)
Weight of Unit: 180 kg
Dimensions: Length: 1,430 mm
Width: 1,120 mm
Applications
Perfect tool for cleaning surfaces in a variety of applications.
Used in marine or wetland projects by anyone, professionally or semi-professionally.
Shipbuilding and Offshore, Marine equipment manufacturers and maintenance, and Aquaculture.