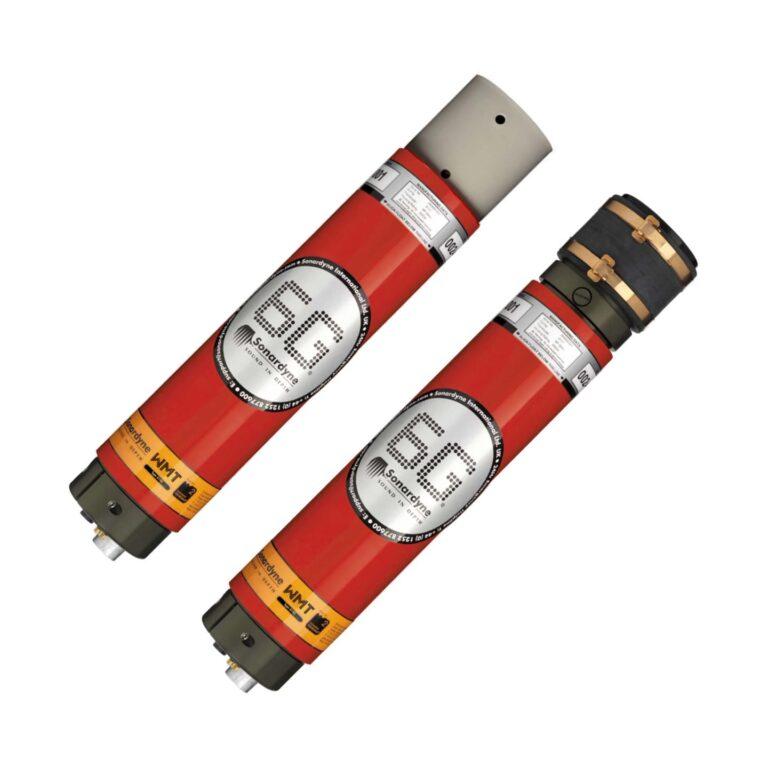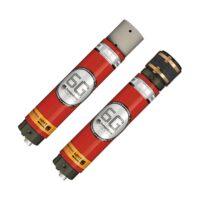 Survey Equipment
Sonardyne 8190 WMT: Wideband Mini Transponder
The WMT is Sonardyne's first mini sized transponder. It is slightly larger than the WSM and provides full two-way Wideband interrogation and reply which completely mitigates interference from and to other users.
Features
Full two-way Sonardyne Wideband 2 interrogation and reply – mitigates any interference and multipath issues
Lighter in weight and has a small size.
Has responder mode.
Comes with a Li-ion rechargeable battery pack.
Optional remote transducer.
Specifications
Frequency band: MF (19-34 KHz)
Battery life: 30 days
Operating Temperature: -5 to 40ºC
Storage Temperature: -20 to 55ºC
Mechanical construction: Anodised aluminium alloy and plastics