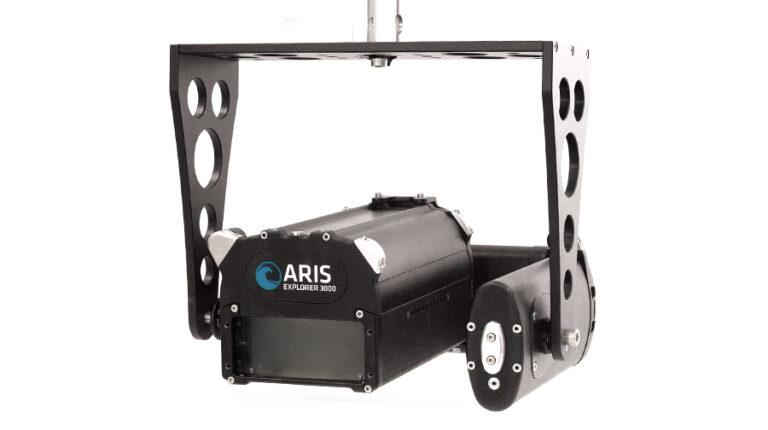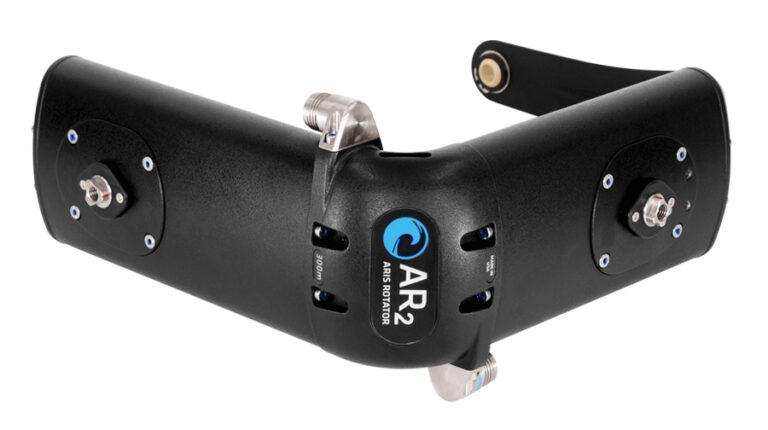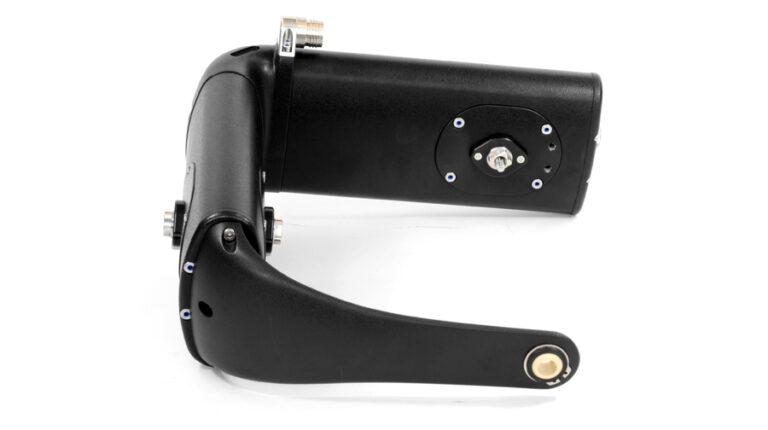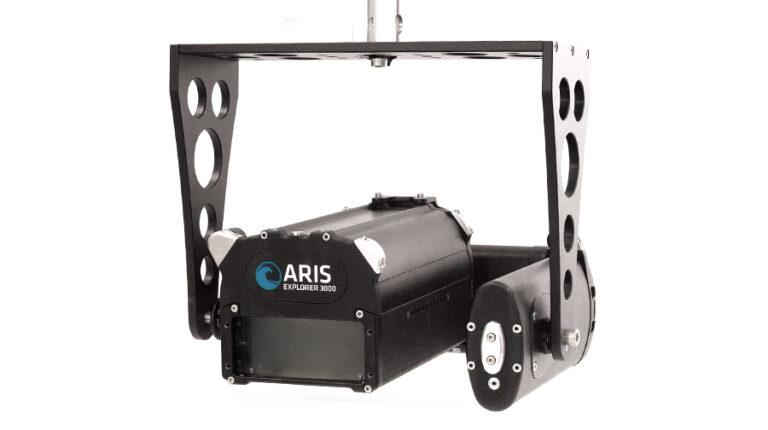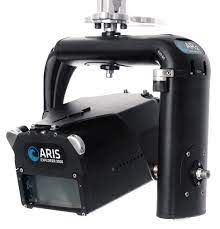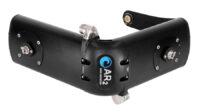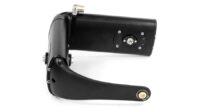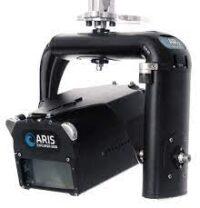 Survey Equipment
Sound Metrics ARIS AR2: Rotator
The Sound Metrics ARIS Rotator AR2 will easily and accurately aim the ARIS Explorer 3000 with 2-axis control of pan and tilt or tilt and roll. Varying the roll angle on a target provides a 3D like perspective and also rolls the sonar to the best possible angle to image the seafloor, ship hulls, dam faces, etc.
Features
The AR2 rotates 360° to enable complete imaging of the surrounding environment
Manual and automated control is simple using the ARIScope software interface
Specifications
Depth rating: 300m.
Weight in air: 6.30 kg.
Weight in water: 3.5 kg.
Rotation: Tilt/Roll Mode – Tilt Up: 45° | Down: 90°, Roll Left: 100°| Right: 100°
Pan/Tilt Mode: Pan Left- 180° | Right: 180°, Tilt Up: 36°| Down: 90°
Applications
Underwater inspection and fisheries management
Monitor operations and divers
Construction and environmental monitoring
Hull and berth Inspection
Port and harbour security
Search and recovery