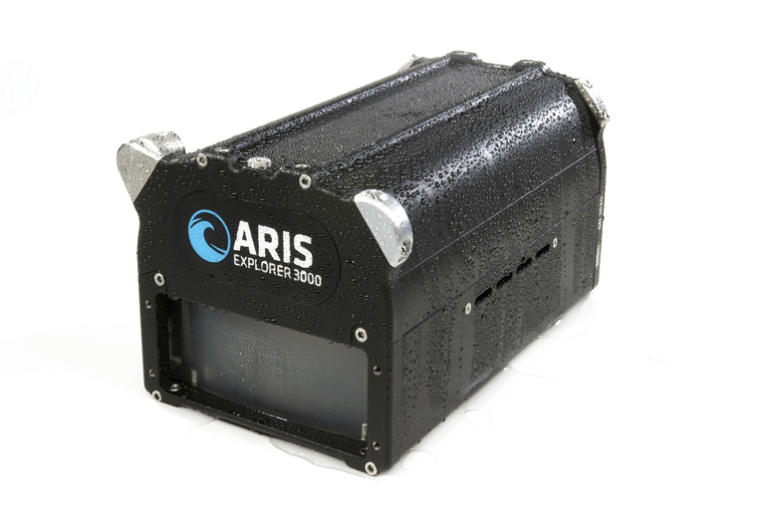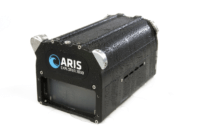 Survey Equipment
Sound Metrics ARIS Explorer 3000: Imaging Sonar
The ARIS Explorer 3000 can provide higher resolution than any other imaging sonar in its class with unprecedented image clarity even in dark or turbid waters with dual frequencies, dynamic focusing, multiple recording and output options, background subtraction and innovative software.
Features
Dual frequency operation: 3.0 MHz & 1.8 MHz.
High-Definition imagery, capable of close range imaging.
Dynamic focus, built in compass and depth gauge.
Compact, lightweight and has low power requirements.
Teamed with the ARIS Rotator AR2 on a tripod, pole mount or ROV, the ARIS Explorer line opens up exciting new possibilities of underwater discovery.
Specifications
Dimensions: 26 x 16 x 14cm
The weight in air is 5.12 kg and the weight in water is 1.55 kg
The number of transducer beams is 128 beams
The cable length is up to 150m
The range resolution down to 3mm
Applications
Underwater inspection and construction monitoring
Monitor operations and divers & equipment and tool placement
Hull and berth inspection
Environmental monitoring
Port and harbor security