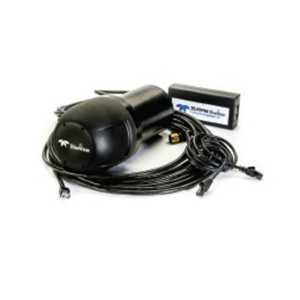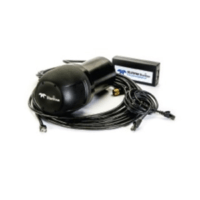 Survey Equipment
Teledyne BlueView P900: 2D Imaging Sonar
Availability: Ex-Rental Sale, Rental
The BlueView P900-2D Forward looking Imaging Sonar is part of a complete family of high-performance imaging sonar systems engineered for multi tasking applications and flexible deployment options. These lightweight sonar systems offer real time high resolution sonar imagery for object identification, navigation, monitoring, and inspection tasks in a compact design.
Features
Lightweight and compact design
Intuitive and easy-to-use interface
Crisp and detailed real-time imagery
On the fly point-to-point measurements
Video synchronisation and geo-referencing
Specifications
Operating Frequency: 900 kHz
Update Rate: Up to 15 Hz
Max Range: 100 m (328 ft.)
Optimum Range: 2 – 60 m (6.5 – 197 ft.)
Beam Width: 1? x 20?
Applications
ROV navigation
Object detection/identification
Target tracking and obstacle avoidance
Operations monitoring and area/structure inspection
Search and recovery