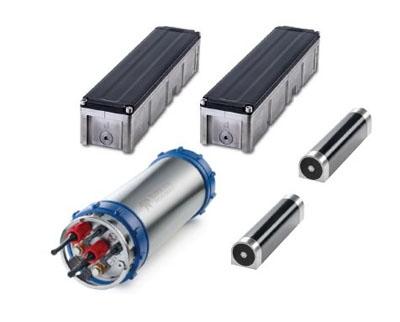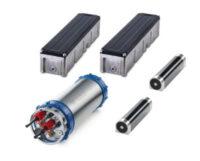 Survey Equipment
Teledyne SeaBat® T50-S: Subsea Multibeam Echosounder
The T50-S is a new addition to the leading SeaBat product range engineered from the ground up to evolve with your business. Combined with a Subsea Sonar Processor (SSP), the T50-S produces unprecedented clean data, providing faster operational surveys and reduced processing time in a fully integrated sonar processing and data storage unit housed in a subsea pressure vessel.
Features
Tracker – powerful tool for automated control
Selectable Beam Density – you define what you need to get the job done. Minimise data storage rates to only what you require.
Multi-Detect – Multiple detections for enhanced detail over complex features and water column targets.
FlexMode – increase data density where you need it most
X-Range – improve range and reduce the impact of external noise
Specifications
Sonar operating frequency in the range of 400kHz to 200kHz
Number of beams: Min 10, Max 1024
Swath coverage (up to): 150° Equi -Distant (170° Equi-Angle)
Depth rating: 6000m
Depth resolution: 6mm
Applications
Surveying using ROVs
Subsea maintenance