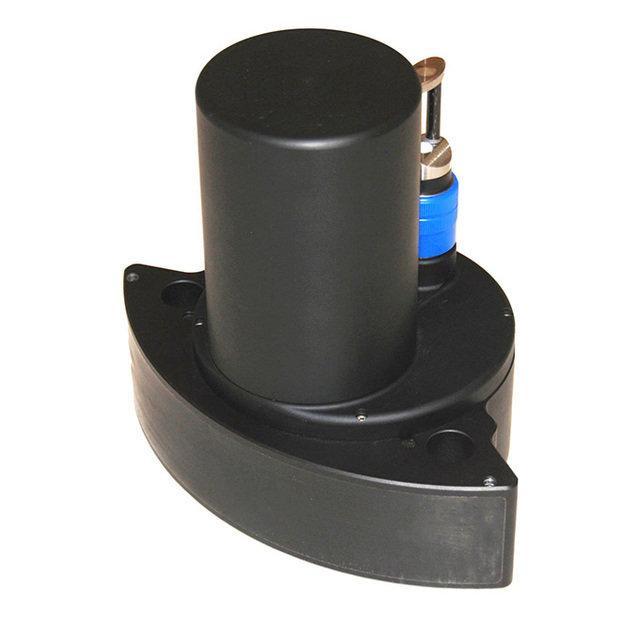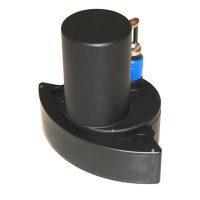 Survey Equipment
Norbit WBMS: Multibeam Sonar
Unique Group offers Norbit WBMS Multibeam Sonar, which is the most compact sonar designed for use on all platforms. It can be offered in single and dual head configurations for surface vessel and ROV applications. We also offer the iWBMS and iWBMSh units with Applanix integrated INS systems.
Features
Sub-centimeter range resolution as well as FM & CW Processing.
Simple Ethernet Interface with roll-stabilisation.
Backscatter outputs (Intensity, Sidescan, Sidescan Snippets, Snippets, Water Column).
Multidetect and Integrated Sound Speed Probe.
Exceeds IHO Special Order, CHS Exclusive Order and USACE New Work.
Specifications
Swath coverage 5-210° flexible sector (shallow water IHO special order >155°).
Depth resolution: <6 mm (w. 80 kHz acoustic bandwidth)
Number of beams: 256-512 (1024 HDS) EA & ED
Operating frequency : Nominal frequency 400 kHz (frequency agility 200-700 kHz)
Adaptive depth range: 0.1 m-275 m (160 m typical @ 400kHz).
Integrated SVS
Applications
Shallow water bathymetry
Pipeline surveys
River, estuary, channel and pond surveys
Harbour and coastline surveys
USV, UUV, AUV and ROV surveys