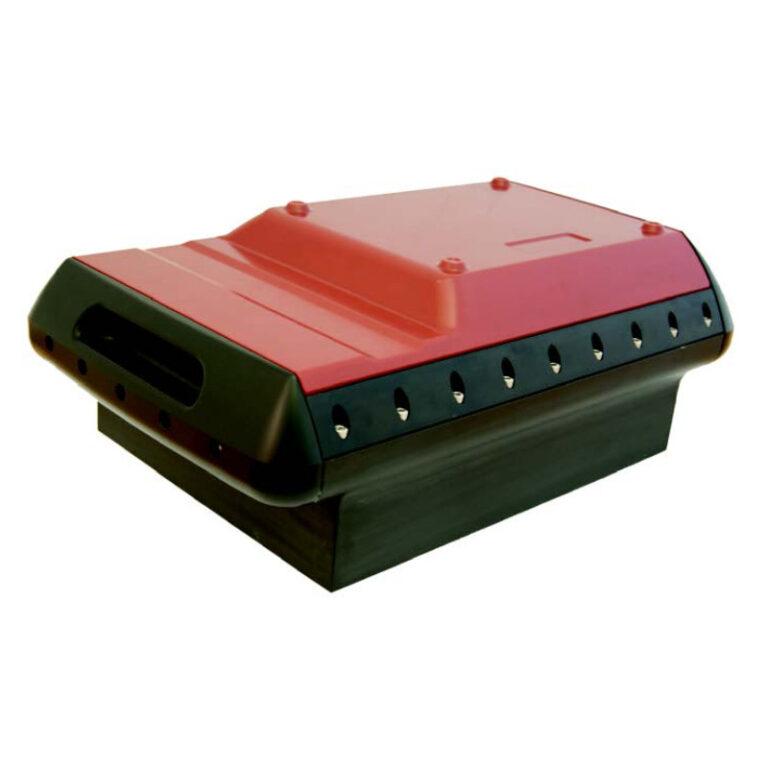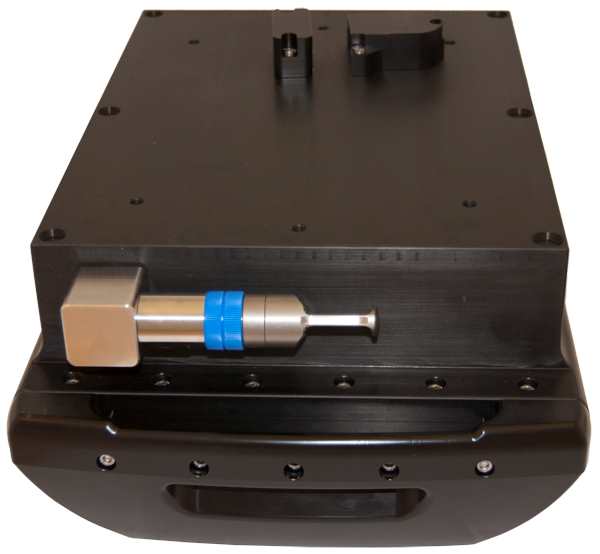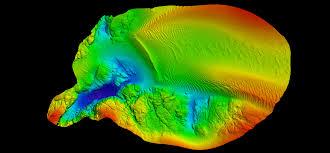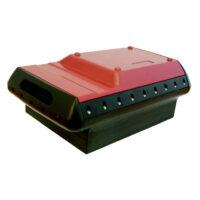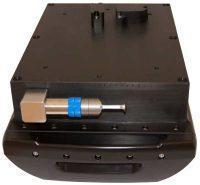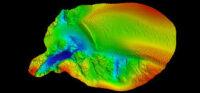 Survey Equipment
Kongsberg EM® 2040P MKII: Multibeam Echo Sounder
Unique Group offers Kongsberg EM® 2040P MKII multibeam echo sounder, the first 3-sector broadband multibeam echo sounder in the market. The operator can choose 300 kHz for near bottom, 200 kHz for deeper waters and 400 – 700 kHz for very high-resolution inspection.
By alternating between the frequency modes per ping, the system is capable of providing the operator with Multi Frequency Backscatter of up to 5 frequencies in a single pass. The same functionality allows the system to alternate between a full swath mode and a high resolution mode providing full coverage while maintaining ultra high resolution over a target. Due to the large operating bandwidth, the system has an output sample rate up to 60 kHz.
The system can effectively operate with very short pulse lengths. The shortest pulse is 14 microseconds, which gives a raw range resolution (ct/2) of 10.5 mm. The angular coverage for the 200 and 300 kHz is up to 170° with coverage up to 7.5 times water depth on a flat bottom.
Features
Seabed image and FM chirp.
Water column display and logging with SIS.
Roll, pitch and yaw stabilisation.
Short pulse lengths, large bandwidth.
Transmit and receive nearfield focusing and easy to install.
Specifications
Max ping rate: 50 Hz
Swath coverage sector: Up to 170°
Depth rating: 30 metres
Beam patterns: Equiangular, equidistant, high density and ultra high density
No. of beams per ping: 512 (single swath) / 1024 (dual swath)
Applications
High resolution mapping
Inspection survey
Hydrography survey