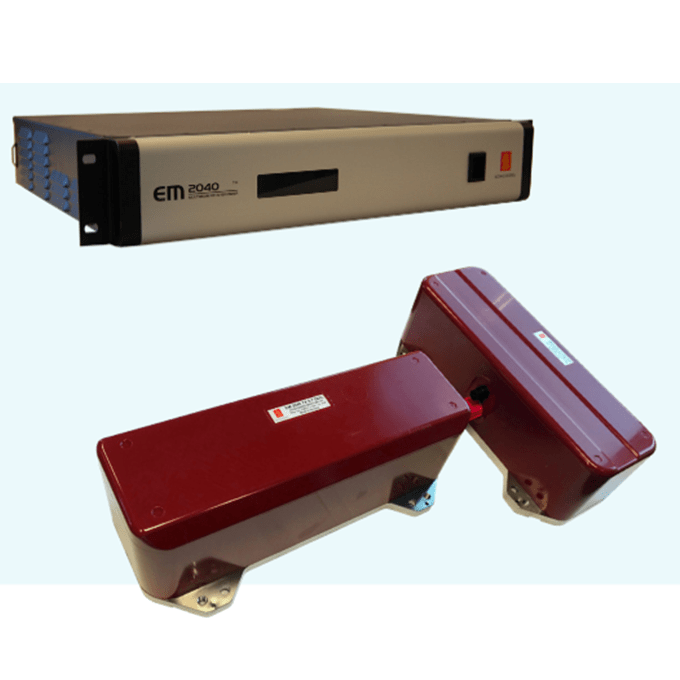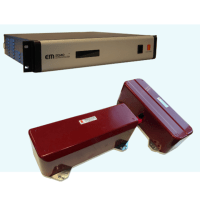 Survey Equipment
Kongsberg EM 2040 MKII: Multibeam Echo Sounder
Unique Group offers Kongsberg 2040 Mkll,the first 3-sector broadband multibeam echosounder in the market, which is now available as a 200 – 700 kHz system. The system fulfils, and even surpasses, IHO-S44 special order and the more stringent LINZ specification.
Features
200-400 kHz wide frequency range with optional dual swath and 600 kHz and 700 kHz modes
Water column display and logging with SIS
FM chirp and seabed image
Roll, pitch and yaw stabilisation
Short pulse lengths, large bandwidth with Depth rated to 6000 m
Specifications
Maximum ping rate: 50 Hz
Swath coverage sector: Up to 170° (single receiver) / 220° (dual receiver)
Beam patterns : Equiangular, equidistant high density and ultra high density
No. of beams per ping : 512 (Single RX)/1024 (Single RX, Dual Swath)/1600 (Dual RX, Dual Swath)
Beams: roll stabilised beams ± 15° , pitch stabilised beams ± 10°and yaw stabilised beams ± 10°
Applications
Cable route surveys.
Habitat mapping.
General seabed mapping.
Multibeam survey.
High resolution mapping and inspection.