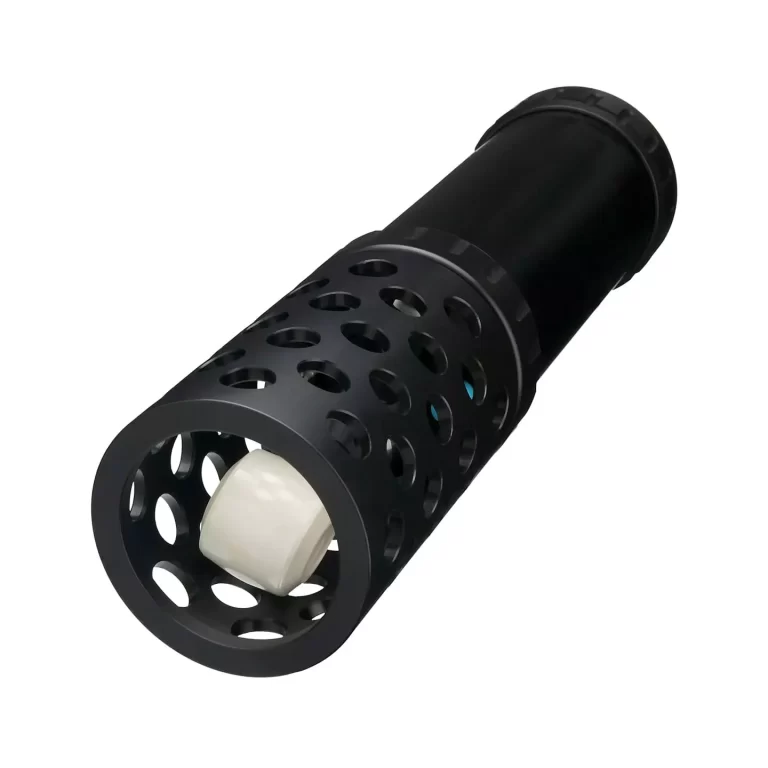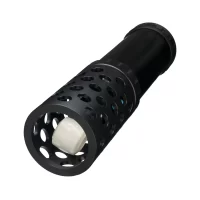 Survey Equipment
Tritech SeaKing 700 Series: Integrated Oceanographic Sensor
The Tritech SeaKing Bathymetric system comprises up to four high resolution sensors a depth sensor, conductivity probe, temperature probe and the PA500 altimeter. Two standard configurations are available, either as a pressure only package (SeaKing 701) or as a pressure, conductivity and temperature package (SeaKing 704).
Features
Configurable design and integrated compact unit
Seamlessly combine with SeaKing network
Real-time monitoring of conductivity
Real-time monitoring of temperature
700m to 4000m depth ratings available
Specifications
Weight in air: 1.15 kg
Weight in water: 0.8 kg
Frequency: 500 kHz
Beamwidth: 6° conical
Range: 0.3 to 50 m
Applications
Pipeline survey
Site and route surveys
Echosounder surveys.