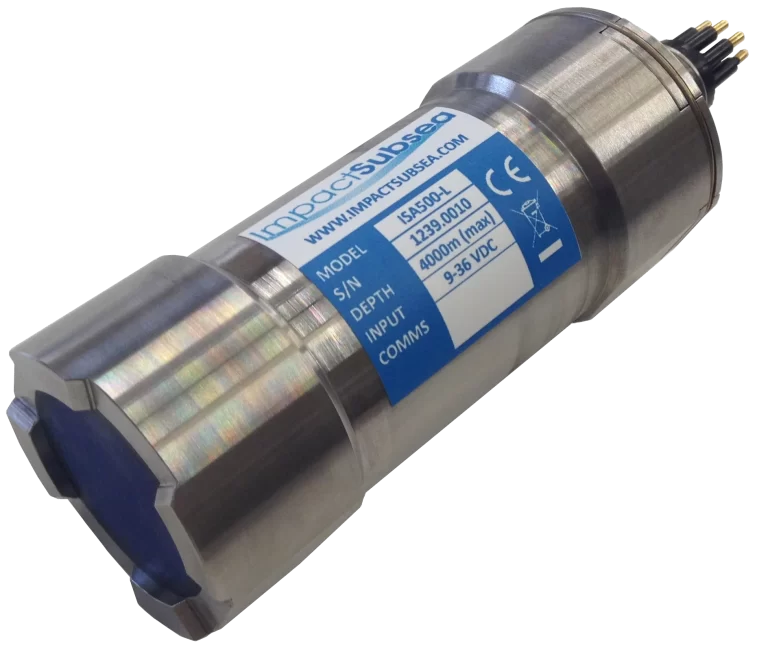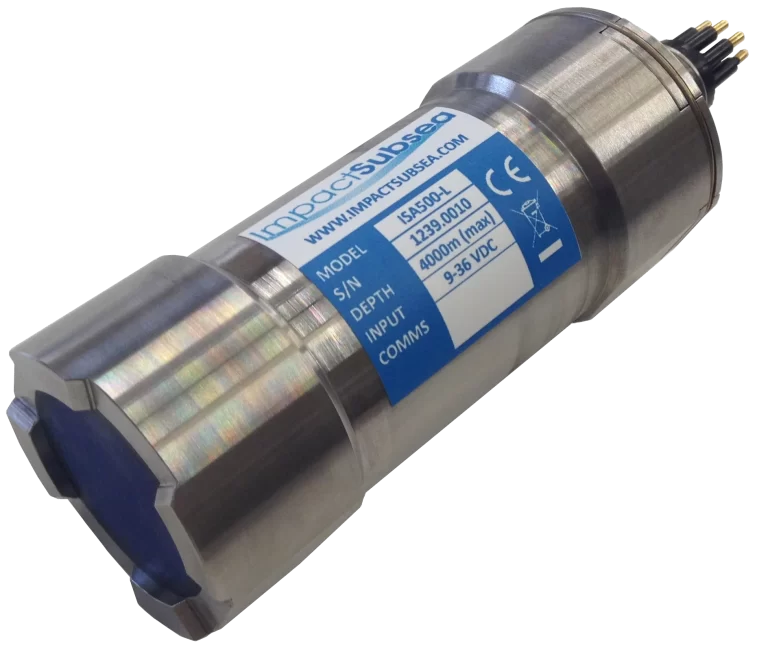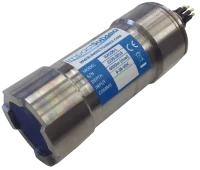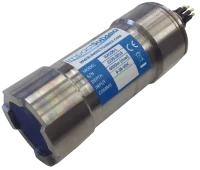 Survey Equipment
Impact Subsea ISA500: Underwater Altimeter and Echosounder
The Impact Subsea ISA500 is a highly robust Altimeter with optional integrated Attitude & Heading Reference System (AHRS). It utilises a broadband composite transducer together with an advanced digital acoustic engine to provide the highest level of stability and range available from a 500kHz Altimeter.
Features
120+ Meter Range
Millimeter Accuracy
Optional Heading, Pitch & Roll
Software to View, Log & Configure
Digital & Analogue Interfaces
Specifications
Frequency: 500 kHz (Standard), 400 to 600 kHz (Selectable)
Range: 0.1 to 120 m
Resolution: 1 mm
Beam Angle: 6 degree canonical at 500 kHz
Signalling: Monotronic
Applications
ROV & AUV Altitude, Heading and Altitude.
Used for hydrographic survey and touchdown monitoring.
Underwater positioning for marine research operations.
Scour Monitoring and motion Reference
Equipment Deployment
Under Ice Measurement, and Wave Height Measurement