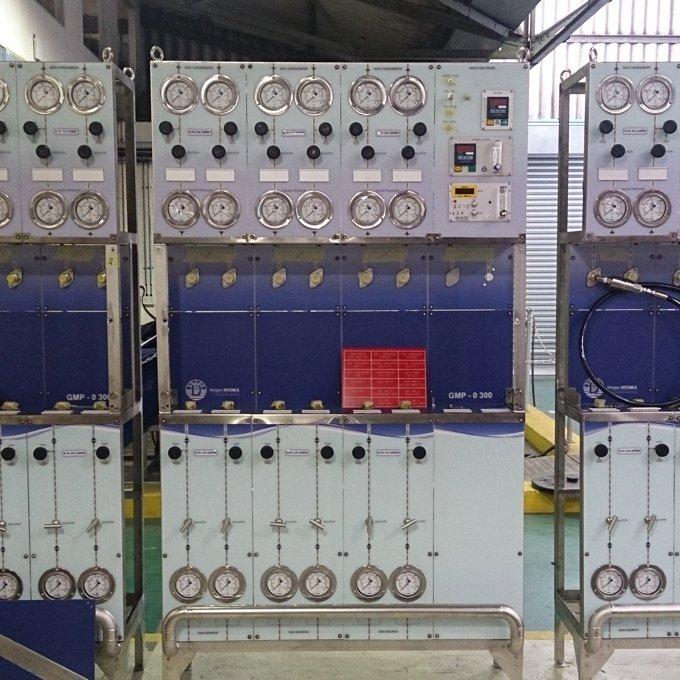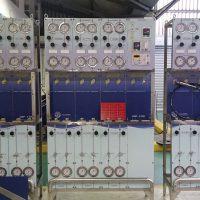 Diving + Life Support
UG: Gas Management Panel
Unique Group offers customised gas management panel solutions which works as a central control panel for all the diving and breathing gas supplies. It eliminates the need for several gas lines and enables the monitoring and distribution of all gas supplies to SAT Control, Dive Control, or a transfer compressor as needed.
Features
Central control panel bringing together all sources of gas supplies (i.e. gas kelly tubes, quads, and cylinders).
Distributing to SAT Control, Dive Control or a gas transfer compressor as required by the operator.
Specifications
Can be customised according to client requirements
Applications
Ideal for commercial diving applications