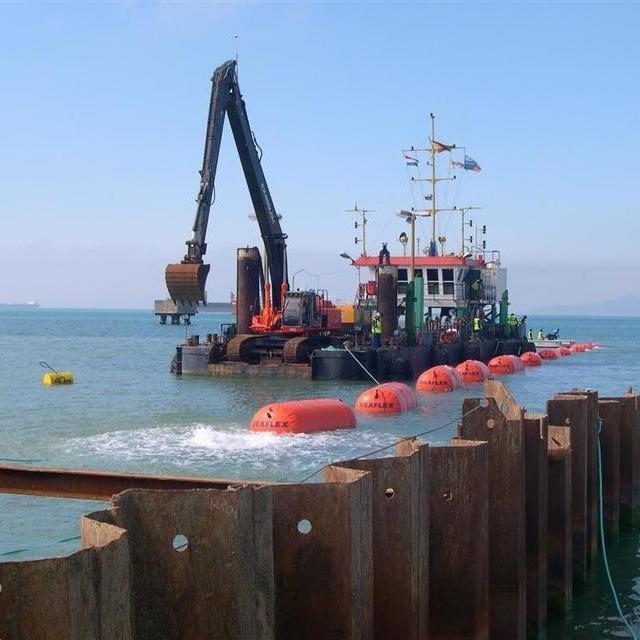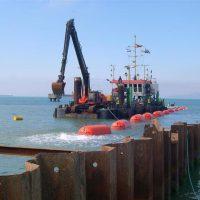 Buoyancy + Water Weights
UG: HDPE Pipelines Installation
Every year, Unique Group gets involved in supplying our Mono Buoyancy Units for more and more HDPE pipeline projects around the world. Because HDPE pipe is intrinsically buoyant and offers more than enough reserve buoyancy to support the concrete collars when the ends are capped, it may not always be apparent that the use of additional buoyancy units can be a vital part of this process when it comes to the easy positioning and joining of multiple pipe strings.
Features
All bags designed and manufactured in full compliance with IMCA D-016 guidelines
Units that can be drop-tested meet the required 5:1 factor of safety and come with type test certificates
All bags inspected, tested and recertified between each and every job
Each bag comes with its own logbook demonstrating the servicing regime and also providing full traceability down to the component level
Specifications
Available in tower sinking and pipe laying processes
Applications
Suitable for use on projects where the pipe is being pulled into shore or pulled out from shore, floated into shore or floated out from shore.
Used on conventional rigid oil and gas pipe, as well as on HDPE intake and outfall pipes.