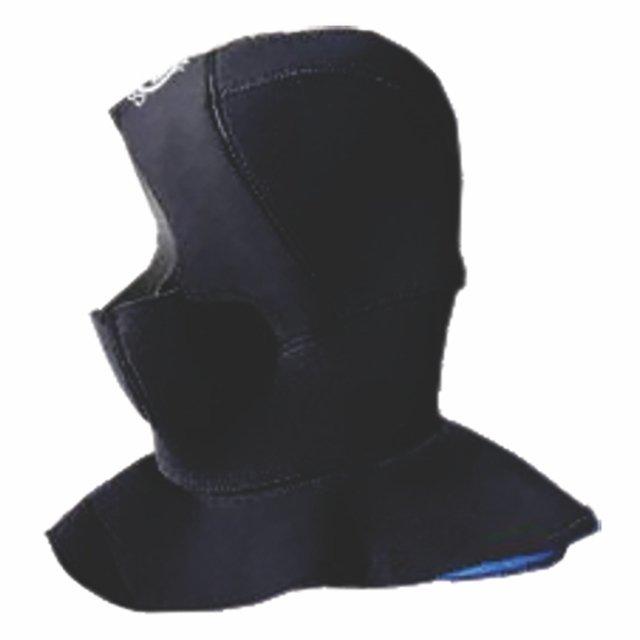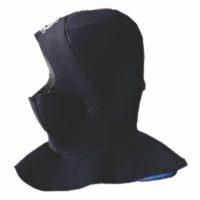 Diving + Life Support
UG: Wetsuit Hoods (Cold Water Hood)
Unique Group supplies Wetsuit cold water hoods that are versatile wear which can be used in cold and warm weather.
Features
Wetsuit Hoods are designed to be comfortable, flexible, and durable, and non-constricting.
The Cold Water Hood fits over a regular wetsuit and keeps the user's head warm in cold water.
Specifications
3mm Supratex knee pads
4mm fair skin face-seals
Applications
Used in commercial or personal diving