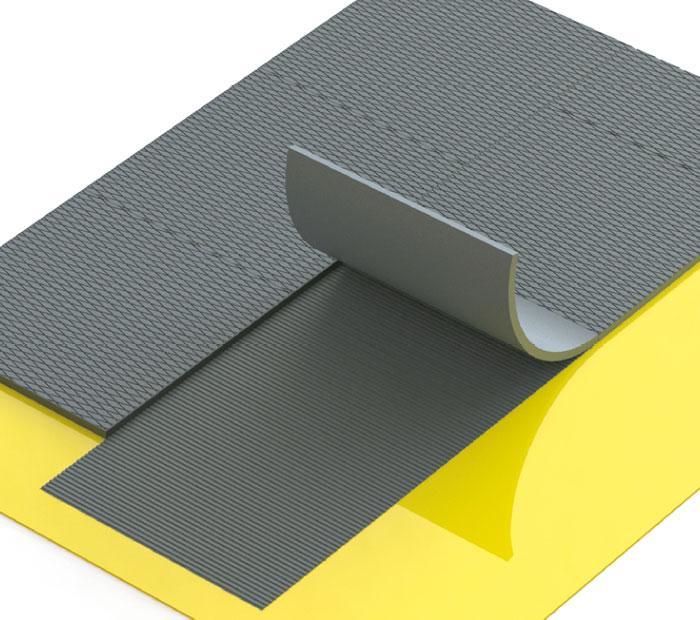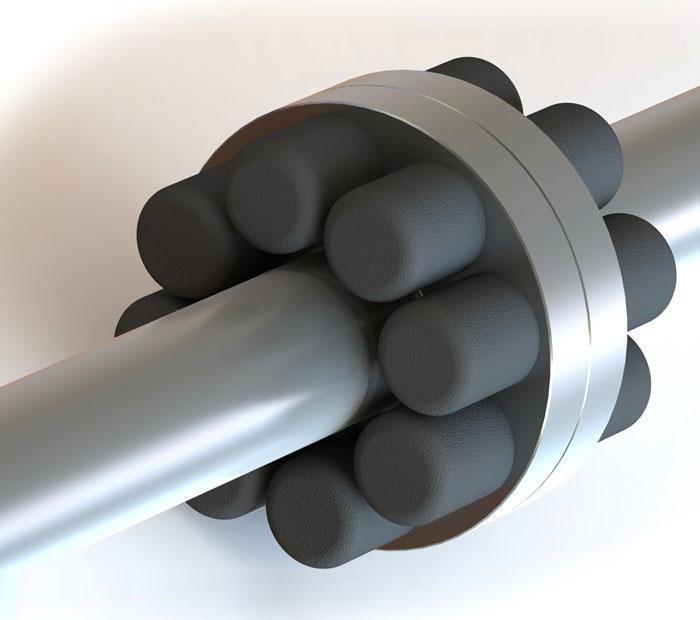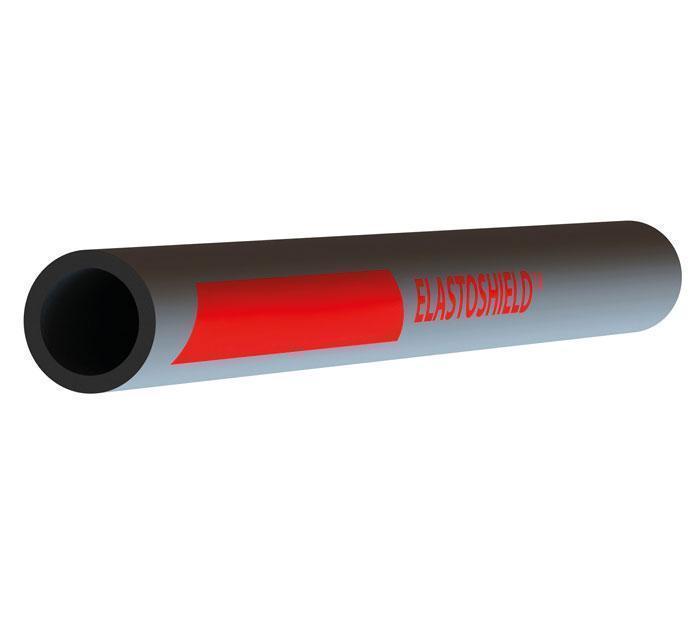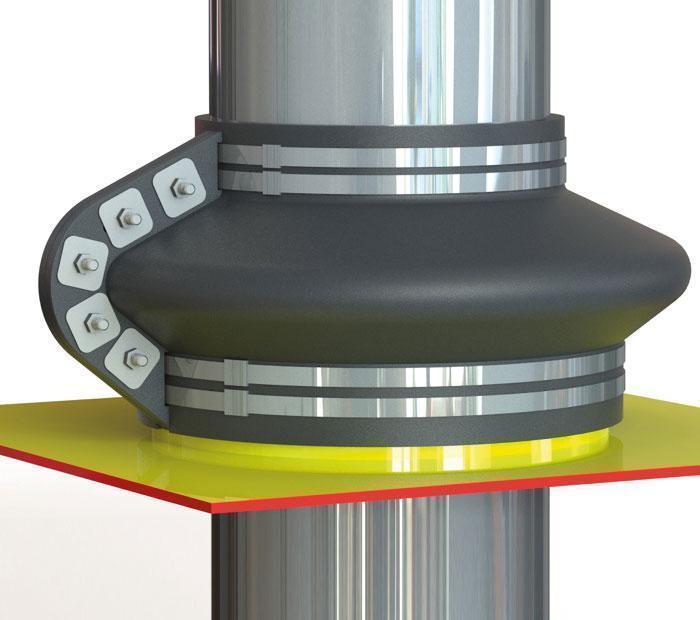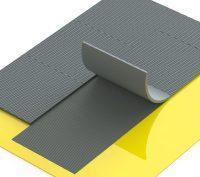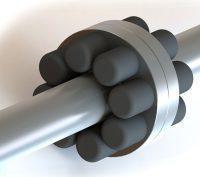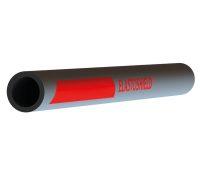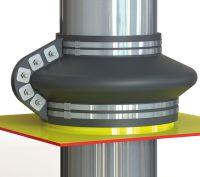 Survey Equipment
Vipo Firestop: Passive Fire Protection
Unique Group offers Vipo's Firestop Passive Fire protection systems which are engineered to protect people, equipment and infrastructure. Each product or material has proven engineering and manufacturing techniques for protection from all kinds of fires.
Features
Design life of upto 30 years.
Maintenance free.
Impact and abrasion resistant.
Blast resistant.
Specifications
The HC and Jetfire resistance are up to 2 hours (IMO A653/ OTI 95634).
Ozone resistant (ISO 1431-1) and water resistant (ISO 1817).
Wide service temperature range of about -50 to 155 degree C.
Applications
Risers and umbilicals.
Bolt and flange protection.
Hang off, valves and drain gully.
Surface and pipe protection.
Cable and hose protection.