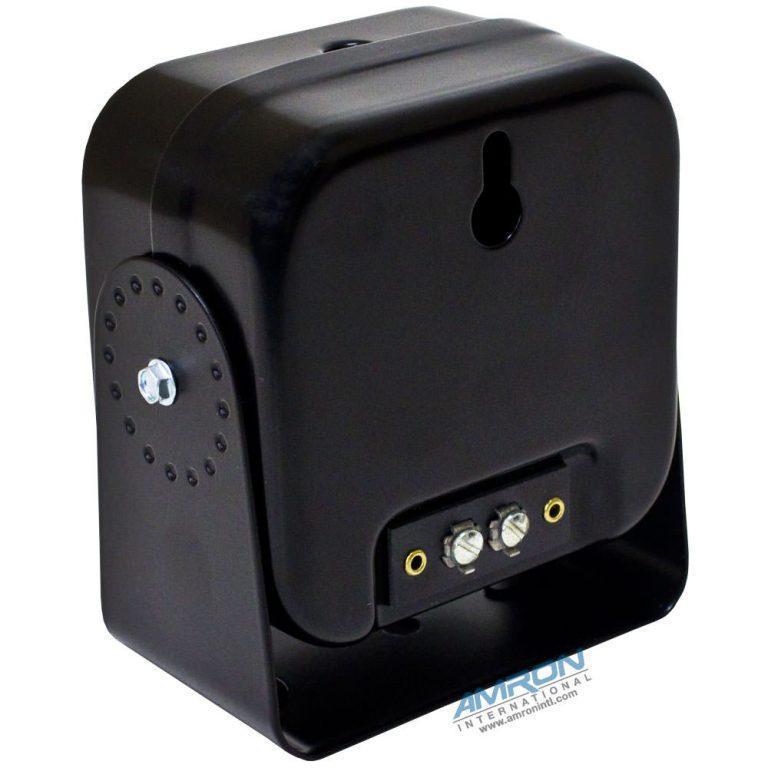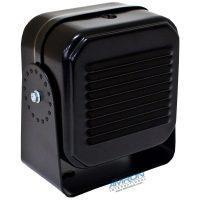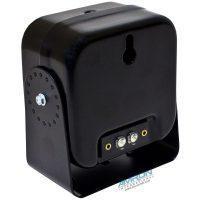 Diving + Life Support
Amron 2300: Chamber Speaker
Unique Group offers the Chamber Speaker 2300 from Amron International that provides communication between the operator and the chamber. External chamber speaker can be ordered with or without headset jacks. The housing is 20 gauge steel, black and includes mounting bracket and screw terminals.
Features
8ohm
5 Watts speaker
Mounting bracket, screw terminals
Case is 20 ga. steel black
2 or 3 Year extended warranties are available for the product.
Specifications
Height: 4.5 in. (11.4 cm)
Width: 4.25 in. (10.3 cm)
Depth: 2.25 in. (5.7 cm)
Weight: 1.5 lbs. (0.07 kg)
Applications
Designed for communication in air diving chambers where oxygen concentrations remain below 23.5%