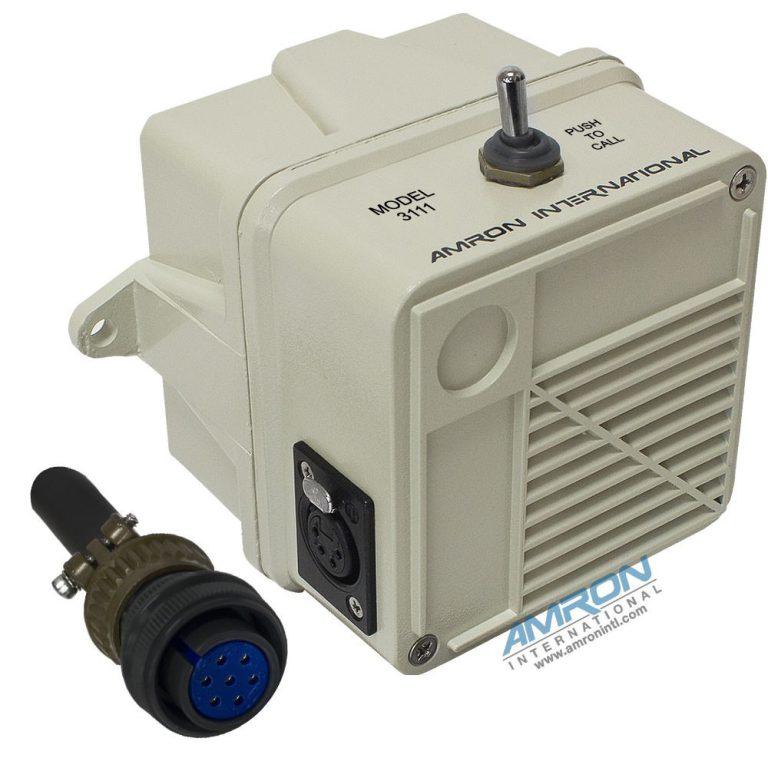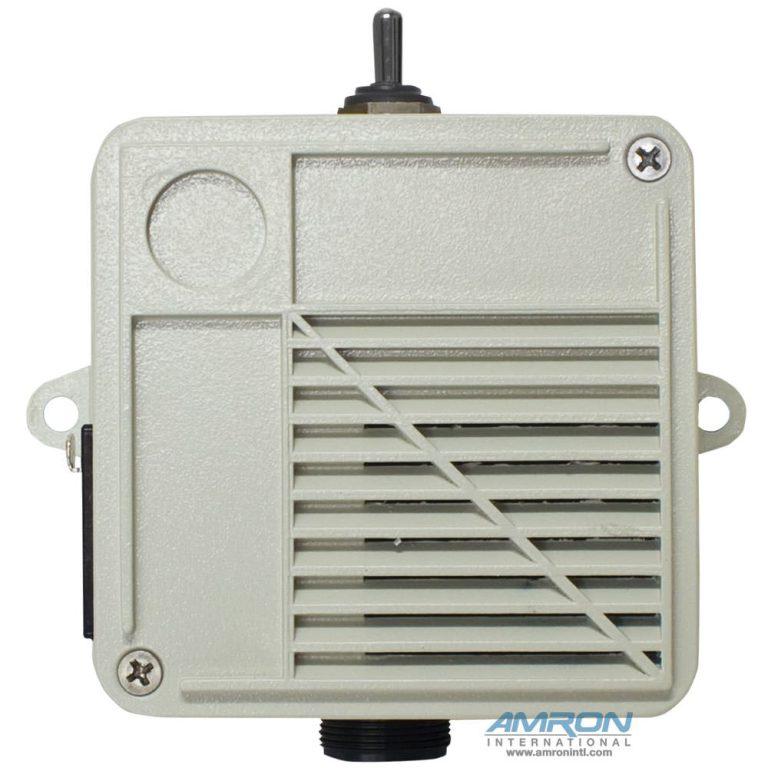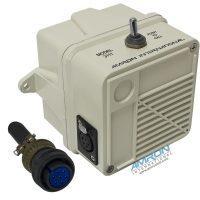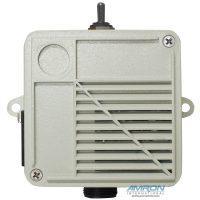 Diving + Life Support
Amron 3111: Chamber Speaker
Unique Group offers the 3111 Chamber Speaker from Amron. It is a two-way speaker with a Call switch, chamber to Dive Control (DC) setup. Headset jack is wired for conference style communications (duplex). Speaker is 15 Watts, 8 ohm.
Optional headset permits conversation without disturbing other chamber occupants. Individual connections for headset and speaker allow DC to continue chamber monitoring while communicating with a person using the headset.
Features
8 Ohm
15 Watts speaker
Housing is die cast zinc with gray powder coat with 300 series stainless steel front panel
A Push-to-Call switch that activates a call indicator on the Amron Comm Routing Panel (CRP).
Specifications
Width: 103mm
Depth: 57mm
Height: 114mm
Acoustic Output Power: 15 Watt, 8 ohm.
Applications
Commonly used in Commercial Diving Saturation Systems, that in some cases, are rated to 450 meters.