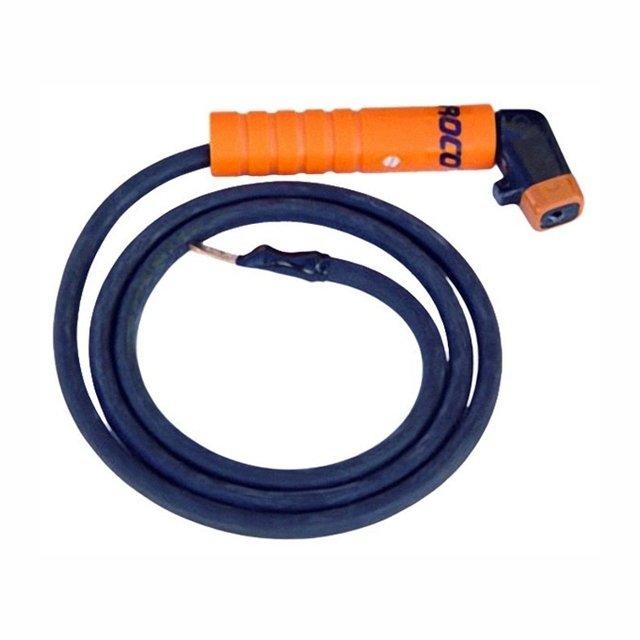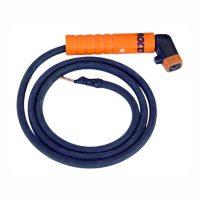 Diving + Life Support
Broco BR 20: Underwater Welding Stinger
Unique Group offers BR 20 Underwater Welding Stinger. It is a subsea tool specifically designed to hold the electrode at an optimum angle to the workpiece in order to deliver quality welds.
Features
The movable jaw design accepts a wide range of electrode diameters.
Deliver good quality welds while reducing operator fatigue.
Applications
Suitable device used for performing underwater welding.