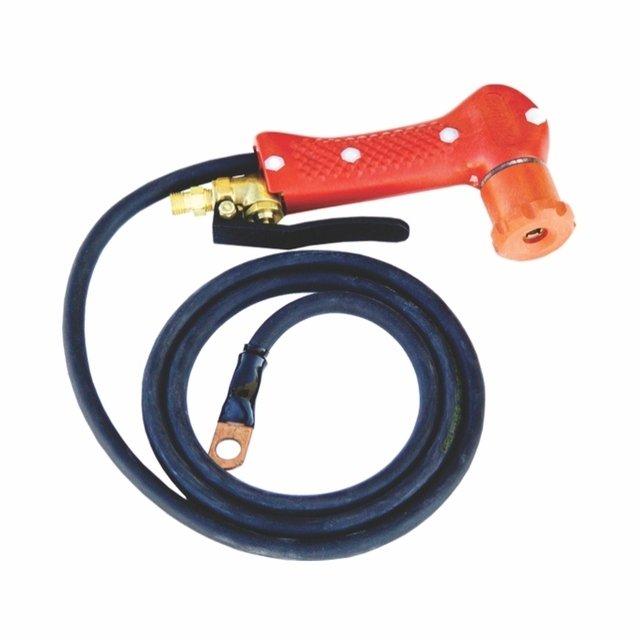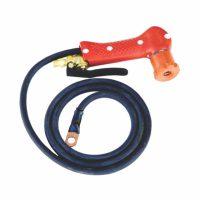 Diving + Life Support
Broco BR 22: Underwater Oxy-arc Cutting Torch
Unique Group offers Broco BR 22, an underwater oxy-arc cutting torch which is an ergonomically designed device for diver comfort and reducing forearm fatigue.
Features
The torch is constructed from durable high-impact and corrosion resistant materials.
Most metal parts are brass.
The non-conductive flexible coupler joining the oxygen control valve to the torch head is a key safety feature, unique in design and found only in Broco torches. Broco torches are easy to maintain.
The flash arrestor is brass with an internal filter screen.
The large collet nut is knurled to assure the diver a solid grasp.
Acme threads prevent binding from mud or other debris ensuring quick, reliable rod insertion and retention.
Specifications
Interchangeable collets accommodate 3/8 inch and 1/4 inch diameter cutting rods
Applications
Used for subsea operations