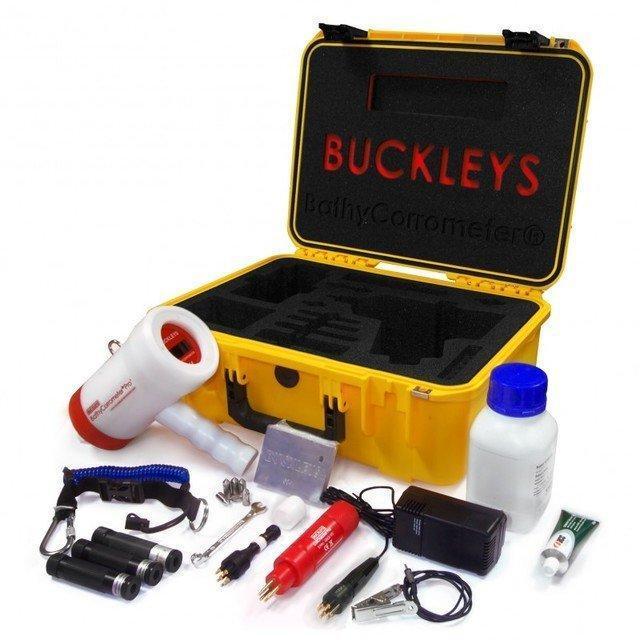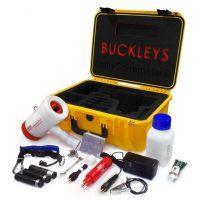 Survey Equipment
Buckleys BathyCorrometer ® Pro: Complete Kit
Unique Group provides the latest generation Buckleys BathyCorrometer ® Pro – Complete Kit which is renowned for its rugged, dependable construction. It has built a reputation for reliability and its ability to handle harsh environments whilst taking accurate measurements.
Features
Equipped with a high visibility LCD display which provides high clarity.
The monitoring kit uses the latest surface technology electronics and has proven rugged construction.
It is upplied with a calibration certificate.
Facilitates remote monitoring via Surface Display Unit Pro.
Can be single-handed and is lighter in weight.
Specifications
Operation depth: up to 350 metres
Display: 0.001 to 1.999v
Accuracy: 0.05% typical
Battery charger: 14hr standard 110-230V AC
Input impedance: 1MOhm
Applications
Offshore structure survey
Subsea inspection
Corrosion monitoring