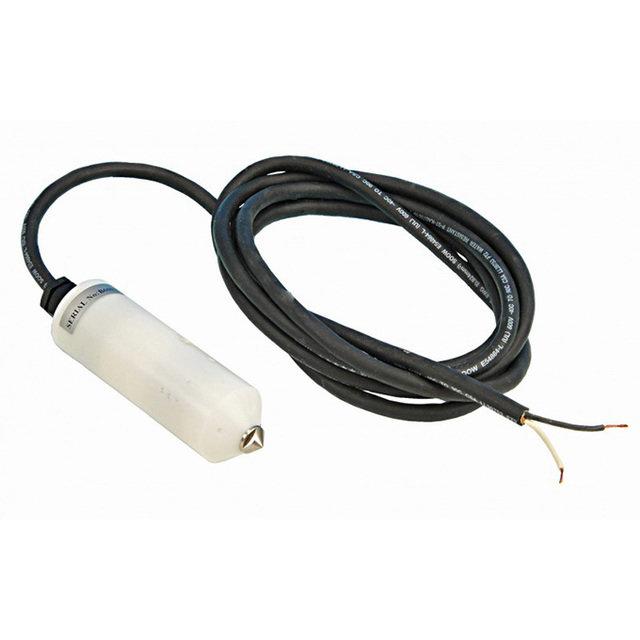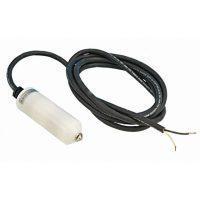 Survey Equipment
Buckleys UCP1A: Contact CP Probe
Unique Group, in collaboration with Buckleys, offers the UCP1A contact CP probe. The UCP1A contact probe is a lightweight and versatile instrument that provides a means of carrying out underwater cathodic protection potential measurements.
Features
Hard wearing DERLIN body with stainless steel pro tip.
Featuring a lightweight and easy to handle design.
Can be easily gripped in a manipulator arm.
Comes with a certificate of inspection and conformity.
Specifications
Minimum load impedance > 10M Ohms
Probe: Stainless Steel (316) replaceable (our ref: H14)
Weight: 0.5 kg
Size: 126 mm x 39 mm diameter
Underwater cable: 3m long x 9 mm
Applications
Production and drilling platforms
Ship's hulls
Jetties and other marine works