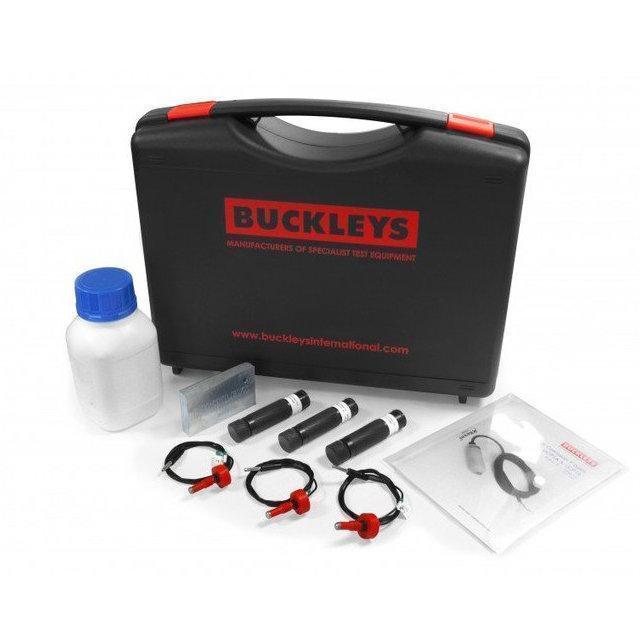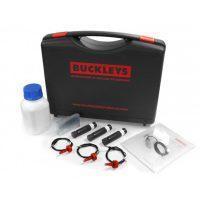 Survey Equipment
Buckleys: Calibration Kit for UCP1A/UCP1B CP Probes
Unique Group, in collaboration with Buckleys, offers calibration kits for UCP1A/UCP1B CP probes. It is developed to provide all the necessary components to enable customers to verify the accuracy of the readings on the Buckleys Contact and Proximity Probes so that 'in-house' verification certificates can be issued.
Features
Comes with screw fit electricity connection.
To confirm the readings, three cells should be used and the sea water corrosion test mixture should be made up to a 3% solution.
Comes with a working life of upto 1 year.
Full instruction for "in-house certification" and validation of probes.
Specifications
Output: +196mV @ 25°C vs SHE
Accuracy: ±10mV @ 25°C vs SHE
Temperature coeff: -0.64mV per/°C
Temperature range: 0 – 40 °C
Dimensions: 155mm long x 25mm diam.
Applications
Used for checking accuracy of readings and calibrating the equipment used in testing conditions.