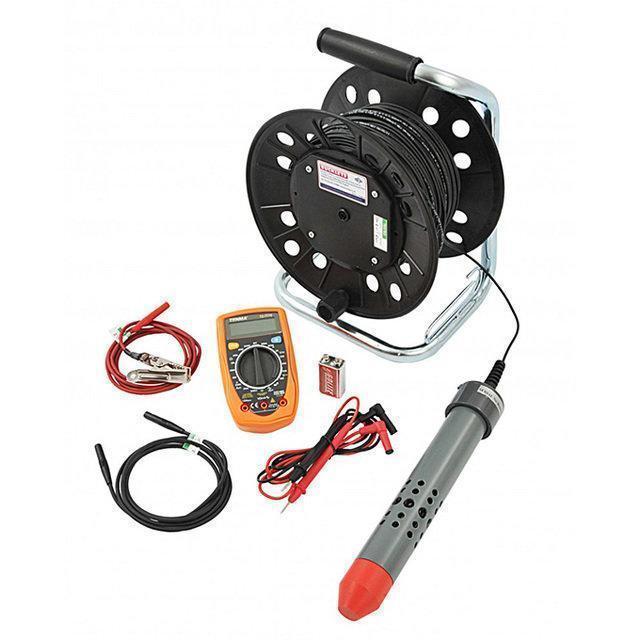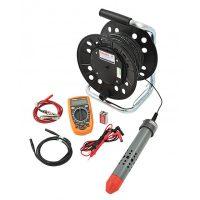 Survey Equipment
Buckleys: Marine Survey Kit with 75m Cable & Multimeter
Unique Group, in collaboration with Buckleys, offers the Marine Survey Kit – 75m cable including multimeter. The Marine Survey Kit comprises a weighted Silver/Silver Chloride Half Cell, plastic cable spool and an accurate multimeter. The kit has been specially created to include all items required to easily carry out a corrosion survey of marine structures.
Features
Offers two leads for connection with multimeter and spool.
Features CSP 55/015 cable.
The cell is housed in a PVC body to support easy flow of water.
Specifications
Half cell size: 140mm long x 25mm diam.
Half cell temperature coeff: -0.6mV per/°C
Temperature range: 0 – 30 °C
Working life: 1 to 5 years
Output: +42mV @ 25°C to K-Series reference cell
Applications
Corrosion surveys on marine structures, vessels, and offshore platforms.
Pipelines in underwater environments.
Suitable for marine, oil and gas industries.