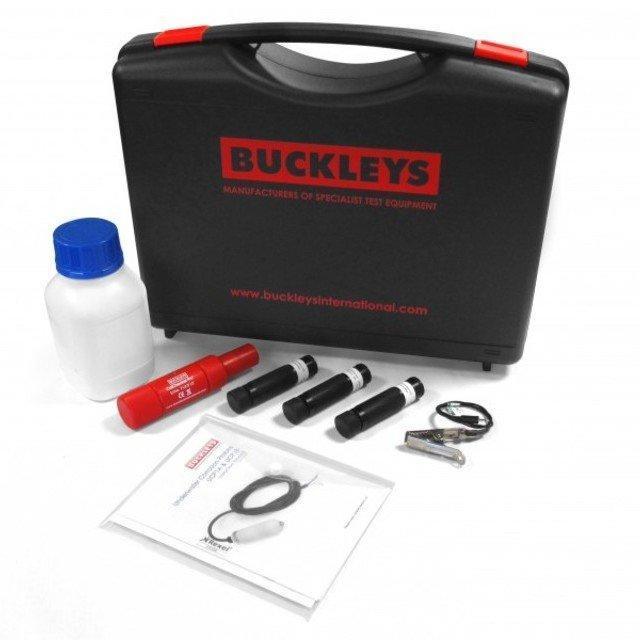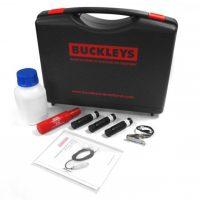 Survey Equipment
Buckleys BathyCorrometer® Pro: Calibration Kit
Unique Group provides the Buckleys BathyCorrometer® Pro – Calibration Kit, which is an effective solution to provide all the necessary components to enable customers to verify the accuracy of the readings on the Buckleys or Roxby BathyCorrometer so that 'in-house' calibration certificates can be issued.
Features
The process requires two areas to be checked. The electronics should be tested using the BCM Checker.
Readings on the BathyCorrometer® should be 0.000 with the CalChecker switched off and 1.990 with it switched on.
Reliable device which is easy to use.
Specifications
CalChecker Pro power supply: 9 volt battery (PP3)
CalChecker Pro battery type: Alkaline MN1604
CalChecker Pro output voltage: 1.990 Volts
CalChecker Pro accuracy: +/- 0.01%
CalChecker Pro temperature coeff: 30ppm/°C
Applications
Subsea survey
Marine inspection
Marine surveyors