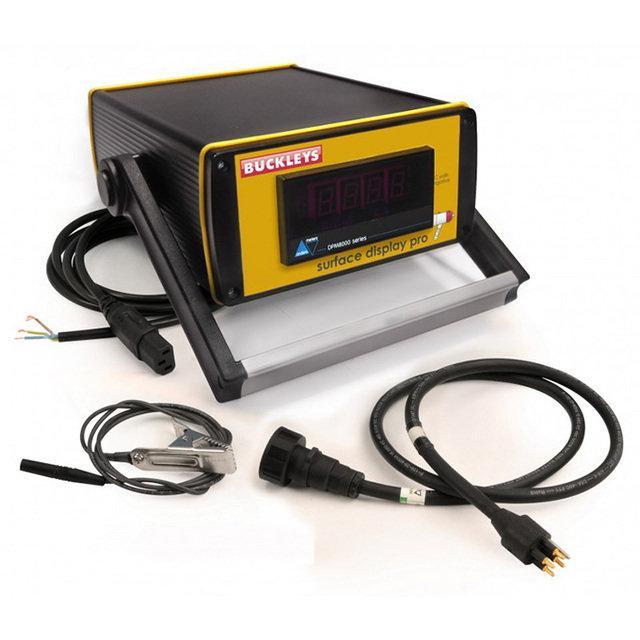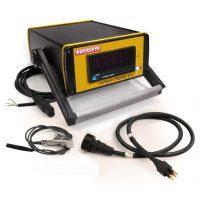 Survey Equipment
Buckleys: Surface Display Pro'
Unique Group in collaboration with Buckleys, offers the Surface Display Pro'. It has been designed to provide a remote method of verifying the corrosion voltage readings of the BathyCorrometer® Pro'.
Features
Compact contemporary design and rugged construction
The Surface Display Pro' (which would typically be on board a ship or on a platform) connects to the BathyCorrometer® (being used underwater by a diver) via a robust, two core water resistant cable of suitable length (supplied separately).
Precision internal reference
Accuracy of 0.05% of reading
Multi-position carrying handle/stand
Specifications
Power supply: 110 to 230V AC
Power consumption: 8VA
Display: 4 digit LED
Accuracy: 0.05% of reading
Resolution: 1 in 9999
Applications
Marine inspection
Subsea survey