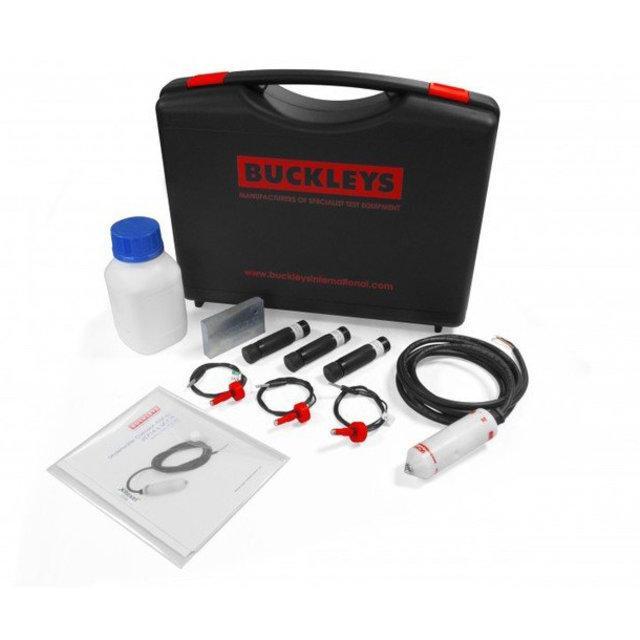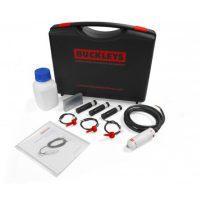 Survey Equipment
Buckleys UCP1A: Contact CP Probe & Calibration Kit
The UCP1A contact probe has been specially designed for use with manned or Remotely Operated Vehicles (ROVs) and comes complete with 3 metres of underwater cable. The Calibration Kit has been created to provide all the necessary components to enable customers to verify the accuracy of the readings on the Buckleys Contact and Proximity Probes so that 'in-house' verification certificates can be issued.
Features
Hard wearing DERLIN body with stainless steel pro tip.
Featuring a lightweight and easy to handle design.
Can be easily gripped in a manipulator arm.
Comes with a certificate of inspection and conformity.
Specifications
Underwater cable: 3m long x 9mm
Packed weight (complete): 0.8kg
Dimensions (packed): 26cm x 14cm x 30cm
Weight: 0.5Kg
Size: 126mm x 39mm diameter
Applications
Production and drilling platforms
Ship's hulls
Jetties and other marine works