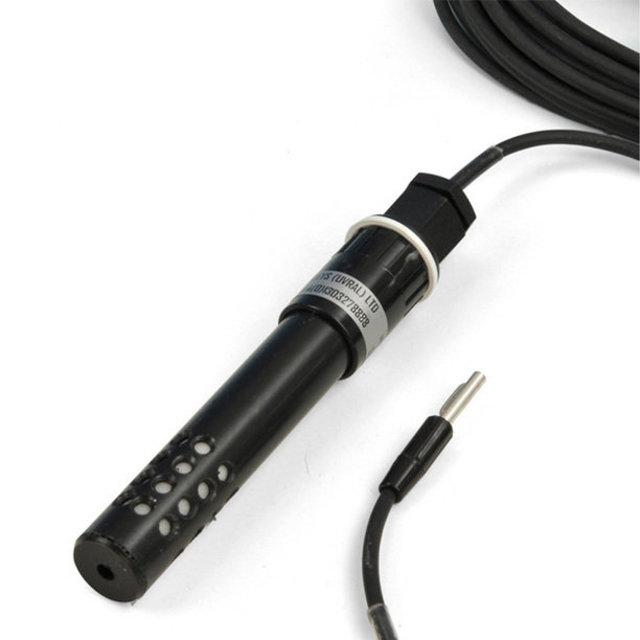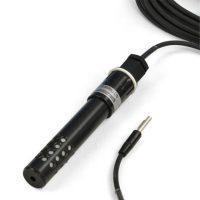 Survey Equipment
Buckleys Marine Reference Cell: Silver/Silver Chloride with 12.5m Cable
Unique Group in collaboration with Buckleys, offers Marine Reference Cell with a 12.5m cable. The Marine Silver/Silver Chloride Half Cell is suitable for installation on surface structures such as jetties. It has been specially designed to allow easy monitoring when connected to a separate high impedance voltmeter (greater than 10 meg Ohm).
Features
Easy-to-use cable enabling monitoring with voltmeter.
Offers service life up to 5 years.
Electrode is housed in a PVC body allowing easy flow of water.
Inert PVC body casing
Lightweight
Specifications
Output: +42mV @ 25°C to K-Series reference cell
Accuracy: +/-10mV in 3% sea water.
Temperature coeff: -0.6mV/°C
Temperature range: 0-30°C
Weight (cell & cable): 350g
Applications
Installed on jetties.
Applicable for use in the marine industry.