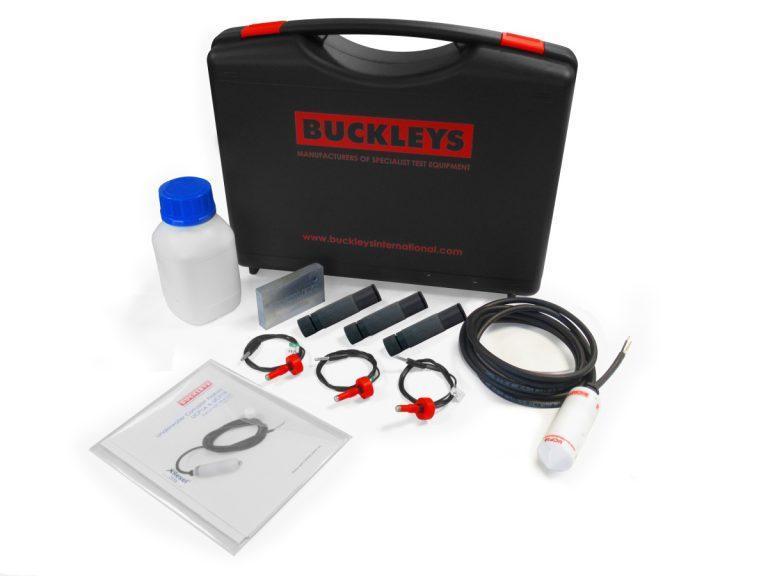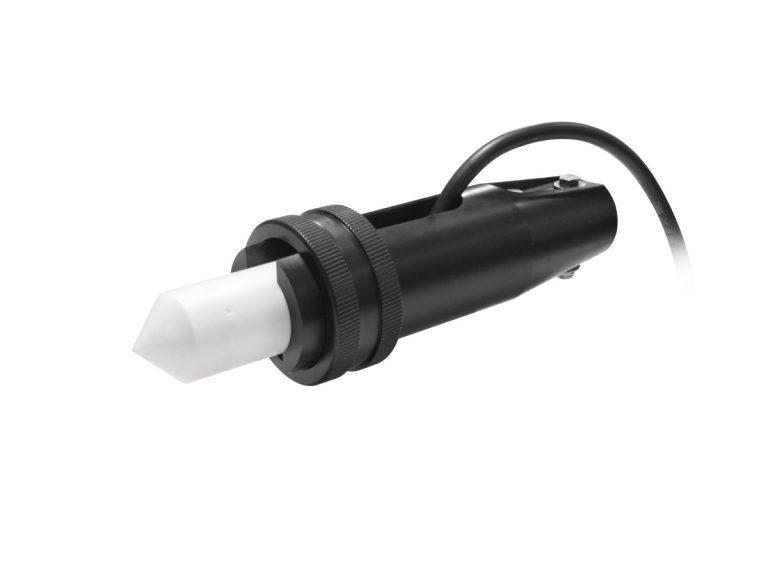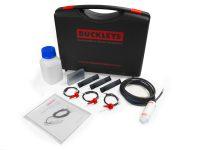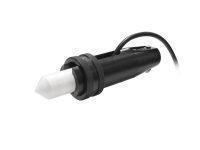 Survey Equipment
Buckleys UCP1B: Proximity CP Probe & Calibration Kit
The UCP1B proximity probe is a lightweight and versatile instrument specifically designed to carry out underwater cathodic protection potential measurements. The probe has been developed for use with manned or Remotely Operated Vehicles (ROVs) and comes complete with 3 metres of cable.
Features
Hard wearing DELRIN body
Half cell can be replaced
Lightweight design
Suitable for fitting to manipulator arm
Lightweight instrument to carry out cathodic protection potential measurements underwater.
Specifications
Type: Silver/silver chloride screw-in
Output: ≈ +250mV VS SHE
Temperature coeff: -0.6mV per °C
Temperature range: 0 – 30 °C
Working life: 1 to 2 years
Applications
Production and drilling platforms
Ships' hulls
Jetties and other marine works.