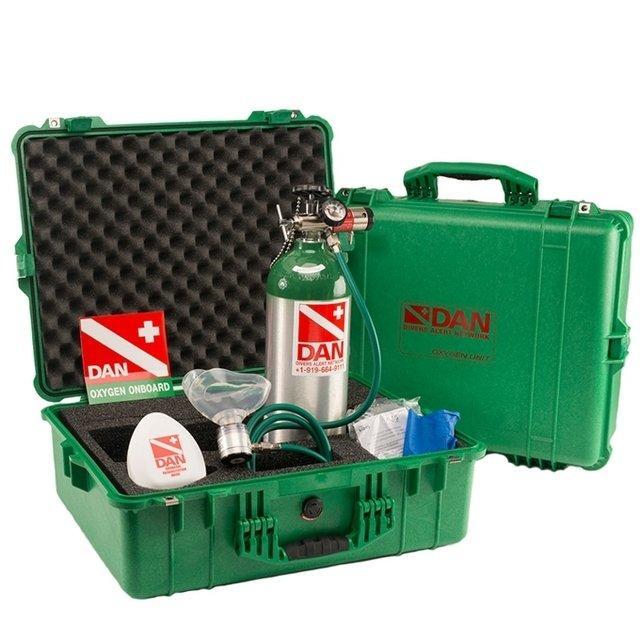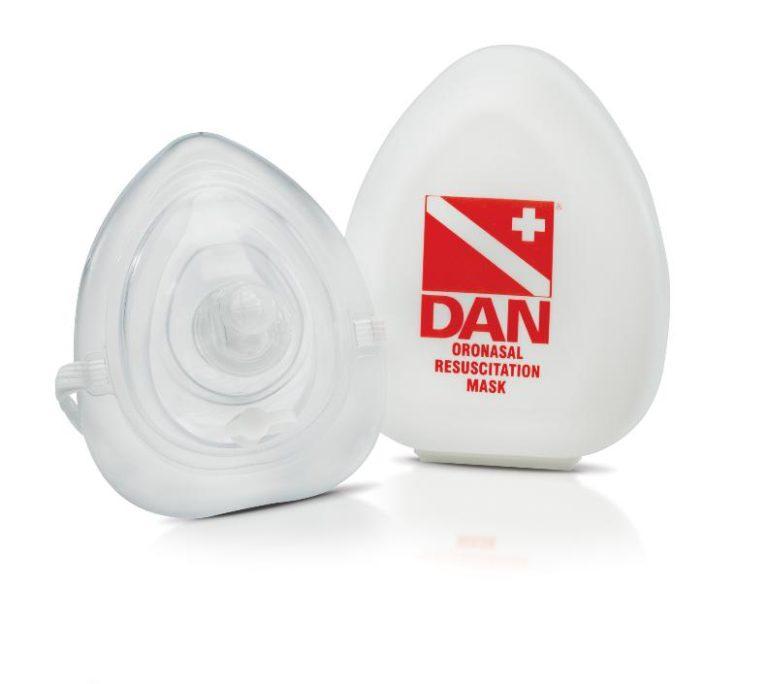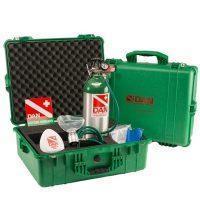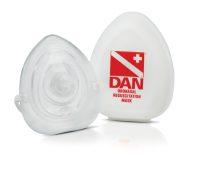 Diving + Life Support
DAN: Resuscitation kit
Unique Group supplies DAN Resuscitation Kit, a comprehensive emergency kit for respiratory resuscitation. Kit consists of a 1600 Pelican waterproof case, brass multifunction regulator, demand valve with hose, 6.36 Litre Aluminium cylinder, oral nasal resuscitation mask, and non-rebreather mask with 6ft hose. This kit is perfect for any diver who wants to be prepared for any possible emergency.
Features
Highly effective and easy-to-use emergency airway management kit.
Contains all the necessary equipment to oxygenate, ventilate and continue resuscitation of an injured casualty.
Sturdy and durable, including brass fittings and hoses, a 6.36 Litre Aluminium cylinder, and a 1600 Pelican waterproof case.
Waterproof case, making it perfect for any conditions.
High-quality, easy-to-use, and complete resuscitation kit are ideal for diving.
Specifications
Length: ± 600mm
Width: ± 530mm
Height: ± 230mm
Weight: ± 14kg
Delivery: ± 60 mins
Applications
The DAN Resuscitation Kit is designed for scuba diving first responders, rescue teams, and anyone who needs to perform CPR and rescue breathing in a confined space.