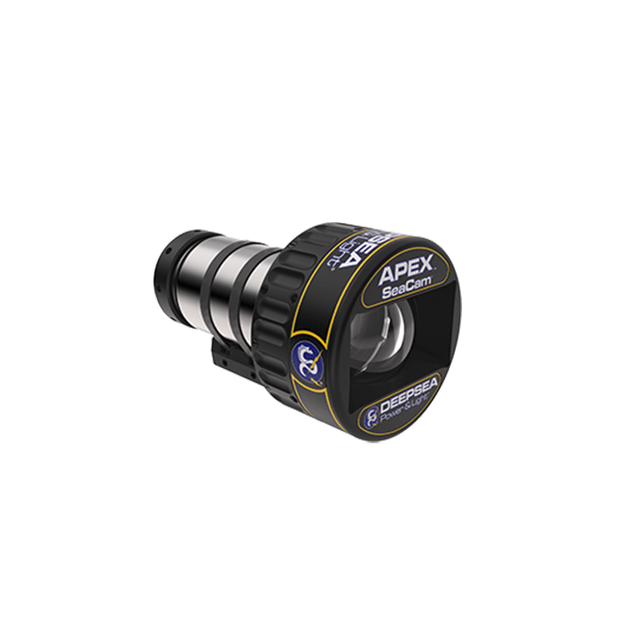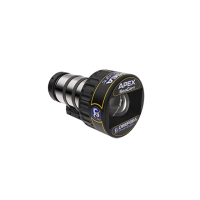 Survey Equipment
DeepSea: Apex™ SeaCam®
The Apex™ SeaCam® is capable of 4K UHD and operates in multiple HD formats. Proprietary corrector optics provide superior imaging performance with a low-distortion 70° HFOV. A faceplate illumination of 0.56 lux provides impressive low light performance.
Features
4K UHD and HD resolution image capture capacity for better inspection
12x Optical zoom resolution for intricate detailing
20x lossless digital zoom offers high-key image standards
6000m depth rating makes it perfect for seabed survey and inspection operations
Titanium Housing for rigidity and top notch protection
Specifications
Housing: 6Al-4V Titanium
Port optical: Glass Dome
Depth rating: 6,000 m
Operational temperature: 0° C to 40° C [32° F to 104° F]
Lens 3.9 mm to 46.8 mm, F/1.8 to F/2.0
Applications
Scientific research and exploration
Cinematography
Projects that require the highest quality imaging.