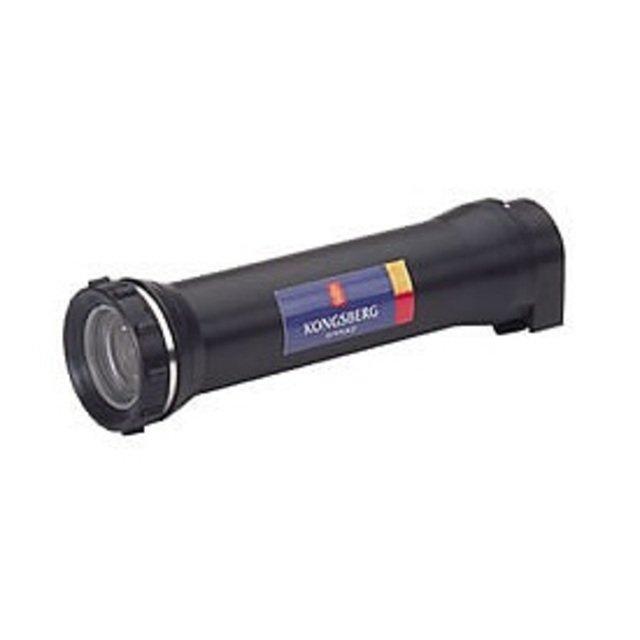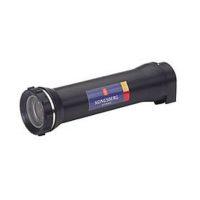 Survey Equipment
Kongsberg OE14-364/5: High Resolution Colour Camera
The OE14-364/365 colour inspection cameras utilise Hyper-HAD solid-state sensor technology to produce excellent light sensitivity and outstanding image definition. The professional features associated with all Kongsberg cameras have been built into a compact and rugged underwater housing, ideally suited for diver and vehicle deployment.
Features
The unique, high integrity housing design incorporates a rubberised screw-on front end assembly which protects against impact damage, and allows easy and safe venting of any internal pressure build-up when used in pressurised gas environments.
High resolution CCD
An angled back end can be supplied to suit diver helmet mounted applications.
Specifications
Light Sensitivity (limiting) 0.1 Lux (faceplate)
Signal to Noise Ratio >46dB CCIR weighted
Sensor Type ½" Hyper HAD CCD
Water depth: 1,500 metres, deeper options available
Temperature: Operating 0°C to +40°C in Water, Storage -20°C to +60°C
Applications
Diving projects
Underwater inspection
ROV projects