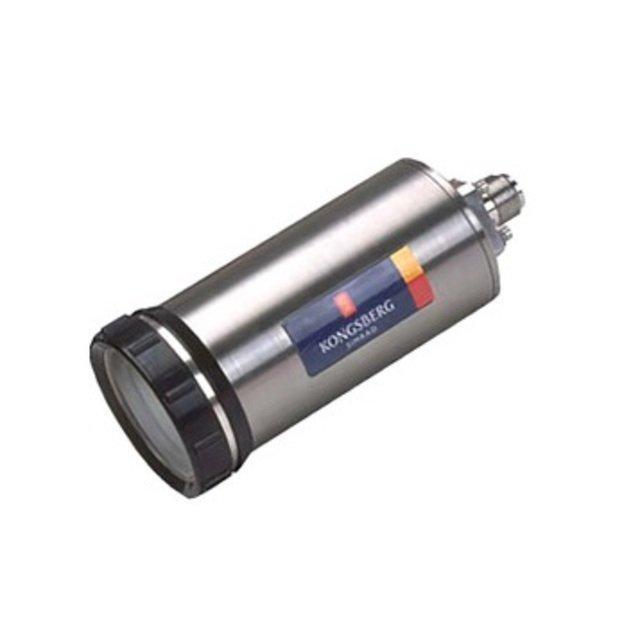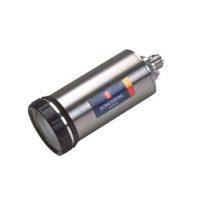 Survey Equipment
Kongsberg OE14-366: Colour Zoom Camera
The Kongsberg OE14-366 (PAL) (OE14-367 (NTSC)) Colour Zoom Camera replaces the industry standard ROV inspection camera, OE1366MKII (and OE1367MKII). This camera uses the latest super HAD CCD technology to give excellent light sensitivity and image definition.
Features
A water compensated optical zoom lens provides a close up inspection capability combined with the flexibility of an 18x (72x with digital) magnification for powerful stand off inspections.
When controlled serially, the built in field memory allows slower shutter speeds, a 'snapshot' capability and text insertion.
The camera can also be given an ID number together with Time and Date.
18:1 zoom lens
Addressable serial control
Specifications
Diameter: 82mm (main body), 95mm (front end)
Length: 182mm (excl. connector)
Weight: 2.0Kg in Air, 1.0Kg in Water
Standard Lens: 4.1mm to 73.8mm, F1.4 – 3
Light Sensitivity (Limiting): 0.02 Lux (faceplate)
Applications
Stand off inspections
Subsea monitoring