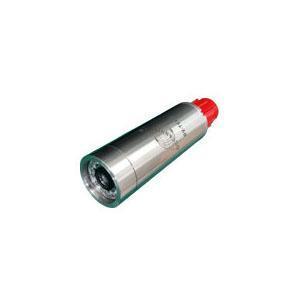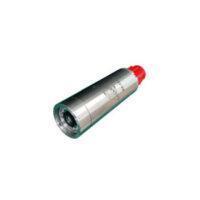 Survey Equipment
OV-TCL-5: LED Tooling Camera
The mini colour subsea tooling camera with LED Light Ring is the perfect choice for the offshore subsea ROV industry. It is
manufactured in Stainless Steel AISI316L, is durable and maintenance free.
Features
Depth rated to 3000m
The focus is automatic, which makes it a perfect choice for a ?plug-and-play? solution.
With a standard composite 1.0Vp-p video signal and an SN ratio more than 50dB, the unit will send a crisp and clear video signal to the operator.
Delivered with standard sub-con 4-pin connector.
Specifications
Fixed lens: 3.7mm, 1/3? SONY Lens
Length: 105mm + connector
Width: ?-46mm
Weight: 0.7kg (air)
LED: 12 units (Optional Dimmable)
Applications
Offshore applications
Used widely in subsea ROVs
Ideal for inspection work underwater