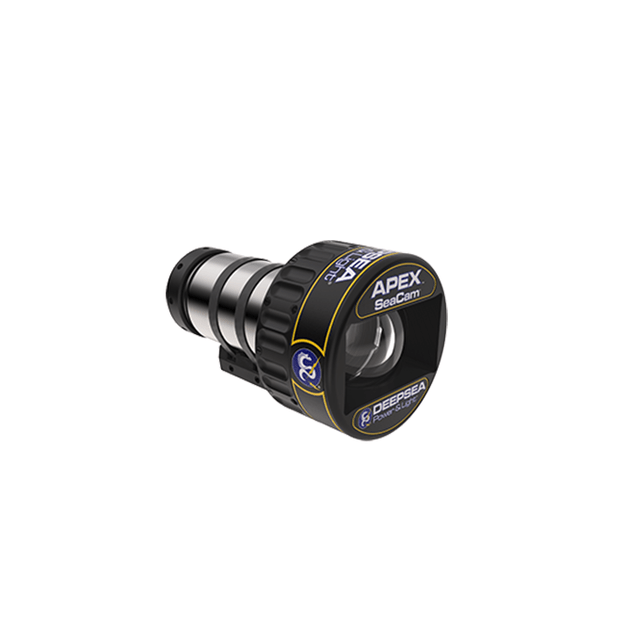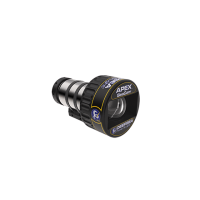 Survey Equipment
DeepSea: IP Apex™ SeaCam®
Unique Group offers the IP Apex™ SeaCam® which brings high-quality 4K UHD network video streaming to subsea imaging applications. Using the same proprietary corrector optics as the standard Apex™ SeaCam®, the IP version provides superior imaging performance with a low-distortion 70° HFOV and 12x optical zoom.
Features
12x Optical zoom resolution for intricate detailing
20x lossless digital zoom offers high-key image standards.
6000m depth rating makes it perfect for seabed survey and inspection operations
Titanium Housing for rigidity and top notch protection
Proprietary corrector optics for better image results
Specifications
Lens: 3.9 mm to 46.8 mm, F/1.8 to F/2.0
Image sensor: 1/2.3 in. 8.9MP CMOS
Depth rating: 6,000 m
Operational temperature: 0° C to 60° C [32° F to 140° F]
Storage temperature: -10° C to 60° C [14° F to 140° F]
Applications
Scientific research and exploration
Cinematography
Projects that require the highest quality imaging.