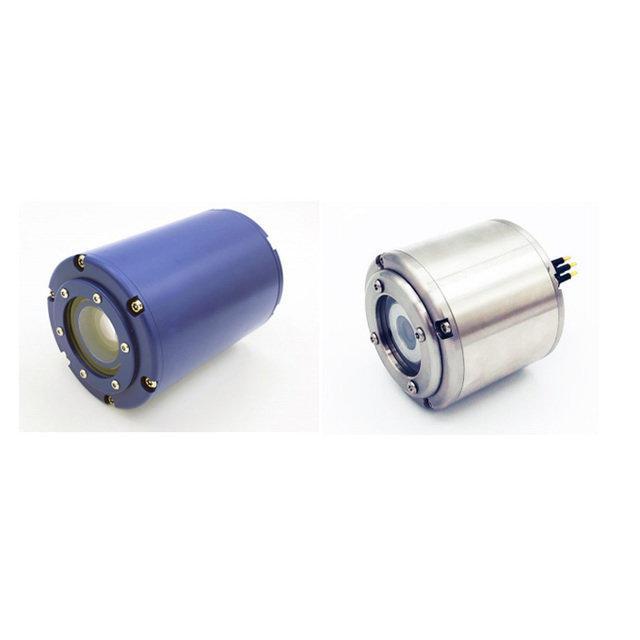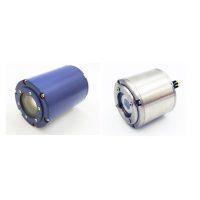 Survey Equipment
OTAQ Eagle IP™: Camera
The OTAQ Eagle IP™ cameras deliver an incredible blend of high-performance specifications and features in a cost-effective package. Class-leading low light colour optics are the key to the superb HD image that our camera produces. They are available in a wide range of depth ratings from 300m to 6000m and materials including acetal, anodised aluminium and stainless steel.
Features
Class leading low light colour optics for best case colour capture and high-resolution images (HD).
Available in fixed focus and optical zoom classifications.
Model resolution 1080p for all models and variations.
Integrated GUI giving full control of zoom, resolution, brightness, saturation, hue, capture/ recording capability and control of up to 8 cameras simultaneously.
Compatible with Q-Link and Q-HUB network of infrastructure products for better complete underwater IP network of cameras for full HD video over existing STP copper umbilical.
Specifications
Transmission H.264, ONVIF, RTSP
Data 10/100 BaseT Ethernet
Min light 0.001 lux
Latency 400ms
Max res 1920×1080 (1080P @25fps) variable through GUI
Applications
Commercial ROVs and AUVs of all sizes
Monitoring platforms and landers
Marine renewables inspection
Touchdown monitoring
Oceanographic research