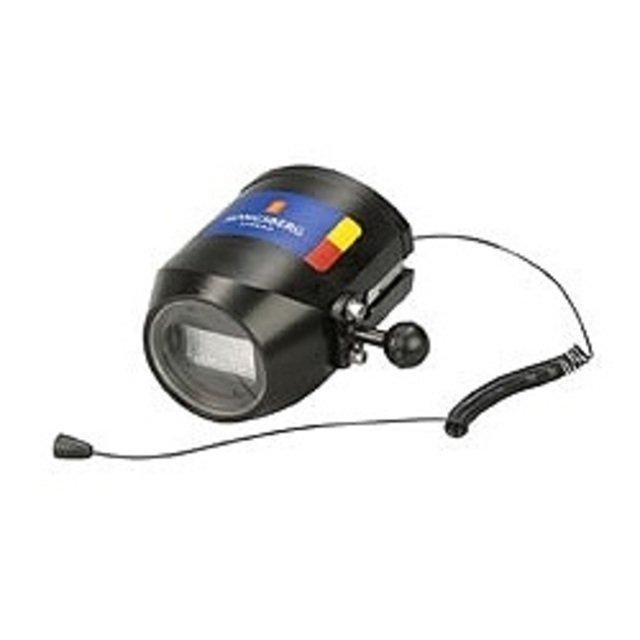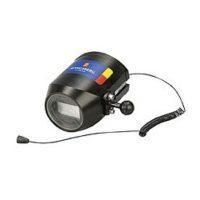 Survey Equipment
Kongsberg OE11-342: Underwater Flashgun
The OE11-342 Flashgun is designed for use in maritime operations. It has a hardwired synchronisation link to the camera module, and has a flash turn off feature when with external lighting.
Features
Manual operation for precise exposure.
Hard wired synchronisation with camera.
Quick release recessed clips.
The flash can be turned off if the use of external lighting together with the flash would result in an unnatural exposure.
Specifications
Dimensions: 89mm (H) x 105mm (W) x 144mm (L)
Weight: 1.4Kg in air, 0.4Kg in water
Standard housing aluminium alloy HE30T6
Water Depth 250 metres
Temperature: Operating -5°C to +40°C, in Water Storage -20°C to +60°C
Applications
Used for subsea inspection
Diver operations