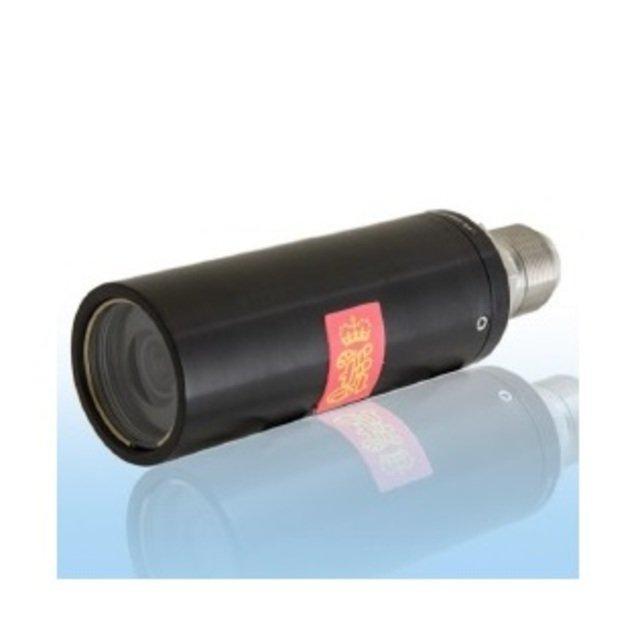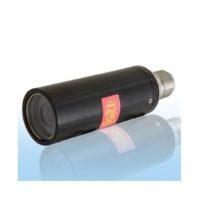 Survey Equipment
Kongsberg OE14-110: CCD Colour Camera
The Kongsberg Maritime OE14-110 (PAL) and OE14-111 (NTSC) Low Cost Mini Colour Camera utilises the latest solid state sensor technology to provide a cost effective, miniature colour camera with excellent light sensitivity and image definition. The units are robustly constructed with a tough marine grade aluminium alloy pressure housing rated to 3,000 msw operation as standard.
Features
Robustly constructed
Alternative housing materials and depth ratings are also available
Auto shuttering, together with a wide AGC range give excellent light compensation at minimum cost.
The lack of any moving parts and robust construction makes the camera extremely resistant to shock and vibration.
Specifications
Horizontal Resolution: 460 TVL/PH (OE14-110), 470 TVL/PH (OE14-111)
Light Sensitivity : 100 mV video at 15 x 10-3 lux faceplate, 350mV video at 70 x 10-3 lux faceplate
Minimum Scene Illumination: 1 lux
Signal to Noise Ratio: >52 dB (weighted)
Operating Depth: 3,000 msw (other depth rated housing options are available)
Applications
Suited for ROV manipulation
ROV Tooling applications
General Observation
Diver operations