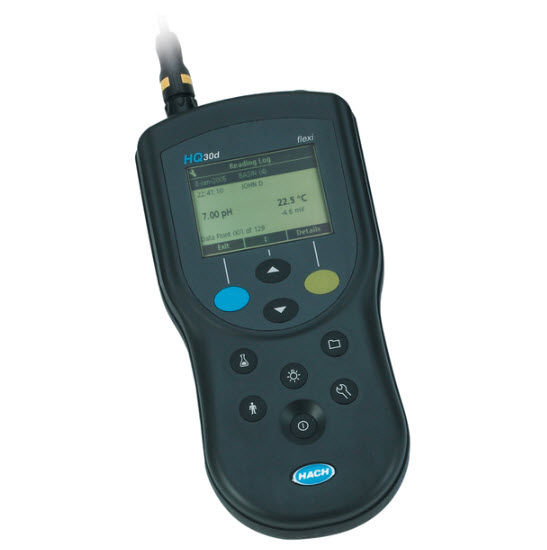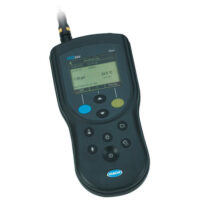 Survey Equipment
Hach HQ30D: Hand Held Conductivity Meter c/w 30m Cable
The Hach HQ30D portable multimeter is a one channel advanced handheld digital meter that takes the guesswork out of measuring Dissolved Oxygen (DO) and Conductivity . It combines reliability, flexibility and ease of use. The HQD portable meters connect with a wide range of Intellical smart electrodes addressing different sample types and operating environments for water quality, environmental and treatment process purposes.
Features
Rugged DO meter for efficient and flexible field water testing.
Trust your measurements – Intellical? smart probes store all calibrations in the probe
Designed for demanding field operating conditions and ease of use
The intuitive menu structure is user friendly and ensures smooth, error-free handling
Specifications
Calibration Intervals/Alerts/Reminder:Off, selectable from 2 hours to 7 days
Compliance Certifications:CE.WEEE
Conductivity measurement:Yes
Conductivity measurement: Temperature correction:None; Linear; NaCl Non-Linear Natural Water.
Conductivity Measurement Range:0.01 ?S/cm – 200.0 mS/cm
Conductivity resolution:0.01 ?S/cm – 0.1 mS/cm upon selected measuring range
Applications
Water quality measurement applications
Environmental monitoring