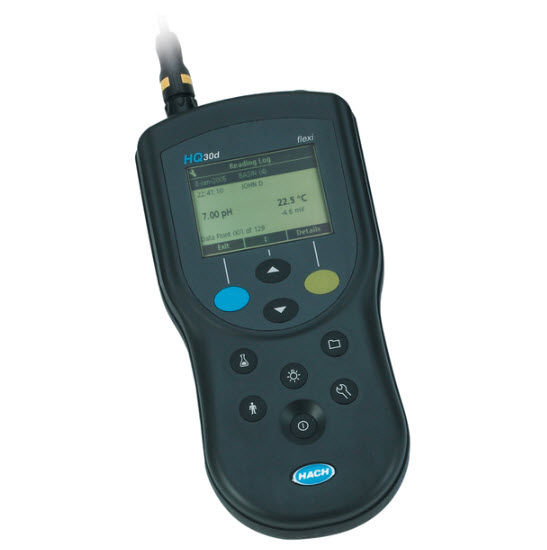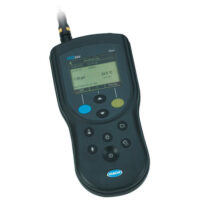 Survey Equipment
Hach HQ30D: Hand Held Dissolved Oxygen Metre c/w 30m Cable
The Hach HQD digital multimeter combines reliability, flexibility and ease of use. The HQD portable meters connect with a wide range of Intellical smart electrodes addressing different sample types and operating environment for water quality, environmental and treatment process purposes.
Features
Intellical? LDO101 is a digital, luminescent/optical dissolved oxygen (LDO) probe. The LDO101 is fitted with an automatic pressure sensor module and a temperature sensor.
Rugged DO meter for efficient and flexible field water testing.
Trust your measurements – Intellical? smart probes store all calibrations in the probe
Designed for demanding field operating conditions and ease of use
The intuitive menu structure is user friendly and ensures smooth, error-free handling
Specifications
Dimensions, weight: 95 ? 197 ? 36 mm (H ? W ? L), 323 g (without batteries)
Protection class IP 67 for instrument, outdoor electrodes and connections
Measurement mode: Manual, interval, continuous; analytical methods editable
Data memory 500 readings; data can be saved manually or automatically
Applications
Water quality monitoring
Environmental research projects