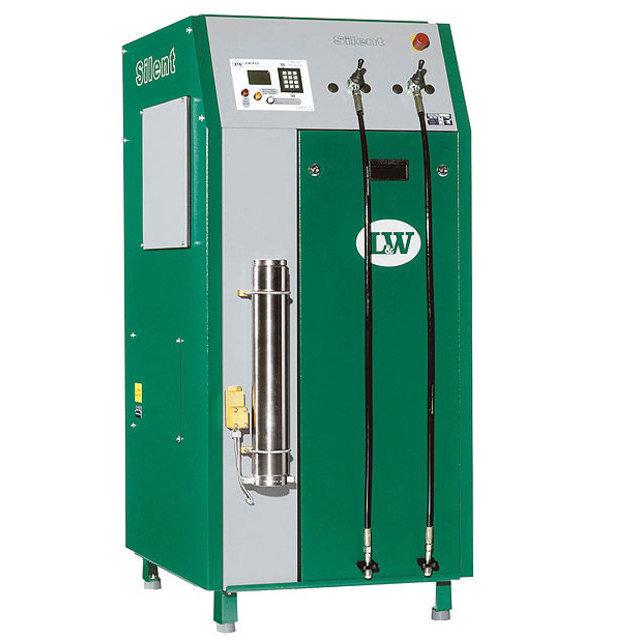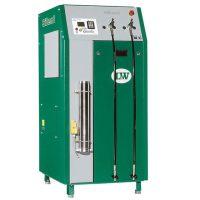 Diving + Life Support
L&W 230 ES: Compressors
Unique Group, in partnership with Lenhardt & Wagner, supplies the LW 230 ES Compressors. These are sound insulated and operate at a low speed. They offer long service intervals and are suitable for continuous operations. A fully wired compressor, ready for connection with automatic shut-off, automatic condensate drain and star/delta start cycle.
Features
Fire fighting and respiratory equipment friendly
Made in Germany
Available in different versions
200/300 bar switch-over device
Hour counter
Specifications
Painted steel housing (RAL 6026)
Sound insulated housing
Automatic condensate drain
Automatic stop at final pressure
2 x Filling hose c/w filling valve
Applications
Ideal for dive shops, diving clubs and diving schools, as well as medium-sized breathing air filling stations.