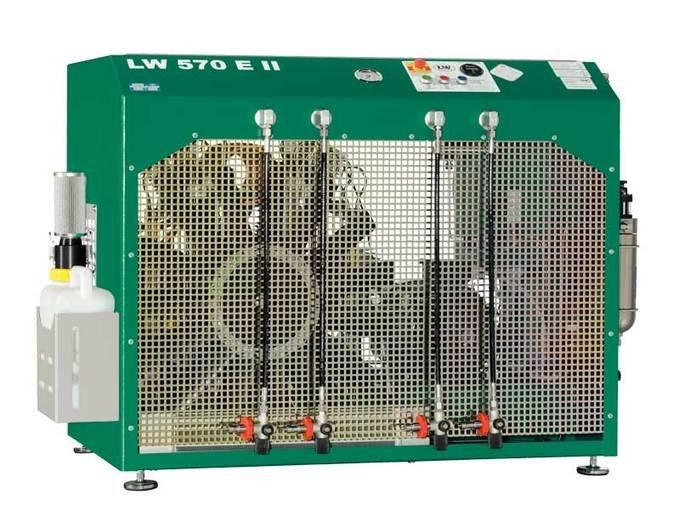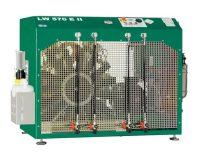 Diving + Life Support
LW 570 E II: Compressors
The new LW 570 E II Compressor is a slow-rotating compressor with relatively lower service costs and maintenance intervals.
A new, industry-proven lubrication system and reinforced components form the core of the advanced LW 570 compressor block and improves the lifetime of the compressor unit.
Features
Electro motor (E-Motor / 400V / 3 Phase / 50 Hz).
Powder coated steel housing (RAL 6026).
Heavy duty compressor block components.
Automatic condensate drain.
Automatic stop at final pressure.
Specifications
Type: Air cooled piston compressor.
Capacity [l/min] / [Nm³/h] / [cfm]: 570 / 34,2 / 20,1.
Max. Pressure [bar]: 350 / 420.
RPM [1/min]: 1060.
No of cylinders / No of stages: 4 / 4.
Applications
It is suitable for continuous running and for being used in three-shift operations at breathing air and high-pressure applications.