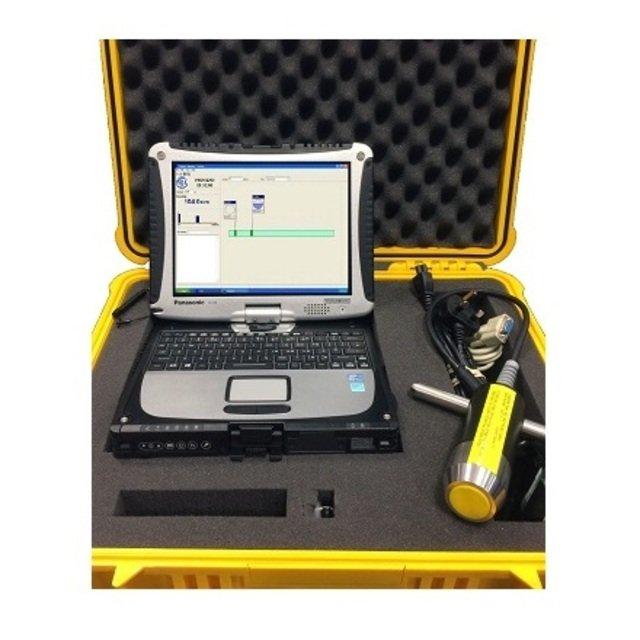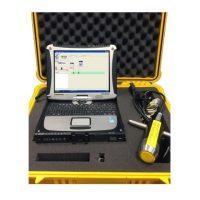 Survey Equipment
RSL: Flooded Member Detection System
Unique Group in partnership with RSL offers an underwater FMD (Flooded Member Detection System) which is suitable for diver and ROV operation.
Features
In-depth surveys to check for varied data points to detect water ingress.
Features ultrasonic electrons..
RSL FMD Software to compile data in a reliable and accurate manner.
Comes with a transport case to offer portability.
Reliable for offshore and underwater applications.
Specifications
0.5Mhz Subsea Transducer dive System
0.5Mhz Subsea Transducer ROV system
Subsea Electronic Pod
Dimensions of ROV system: 200mm x 75mm
Range: 0.5mtr to 10mtr
Applications
Suitable for marine, subsea and offshore industries.
It assists in tracking, performing probes and auditing waterlogging and flooding within the underwater structures.
Utilised by the oil and gas industry to probe the pipelines.
Utilised by subsea components to monitor water ingress