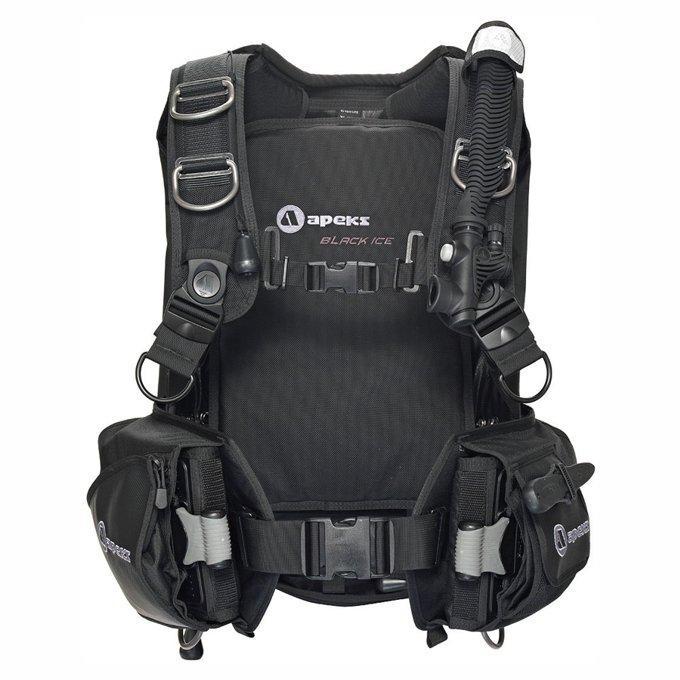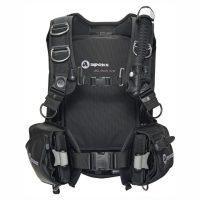 Diving + Life Support
Sea Quest Black Diamond Wing, Buoyancy Compensator
Unique Group offers the Sea Quest Black Diamond Wing, a highly reliable buoyancy compensator. It is made from Aqualung's advanced fade-resistant Resistek material for improved durability. This rugged jacket style buoyancy compensator is ready for every adventure.
Features
Heavy-duty wring style.
A weight integrated back inflation buoyancy compensator.
Made from nylon and has diamond rubber fitted to it.
Specifications
Fabric: Air cell, rugged 840 D nylon, ballistic nylon.
Detachable Weight: All sizes hold 32lbs/14.5kg
Non-detachable weights: All size holds up to 10lbs/ 4.5kg
Lift Capacity:
SM/MD-52/230
ML/LG-52/230
XL/XXL-52/230
Colour: black
S-Rings: 5* Stainless Steel Angled
Applications
Commercial diving applications; helps fine-tune buoyancy underwater