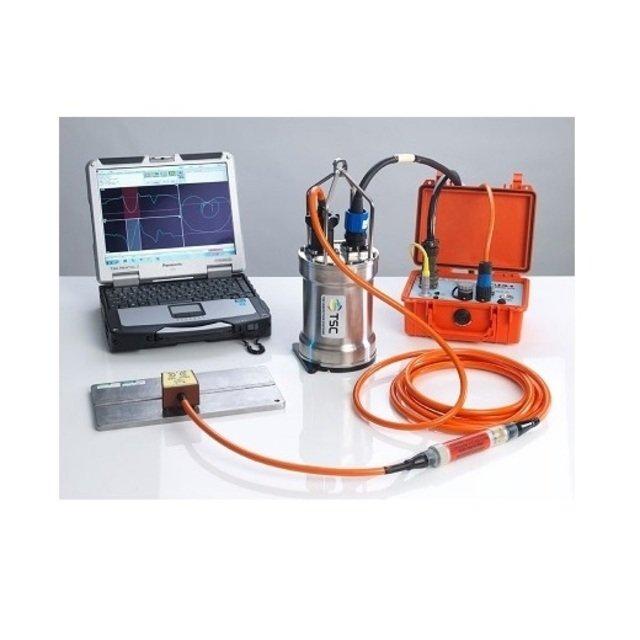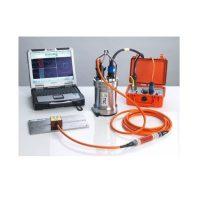 Survey Equipment
TSC U31D™: Subsea ACFM® Inspection Technology
Unique Group in partnership with TSC, offers diver and diverless ACFM , so to deliver inspections using ROVs, mini ROVs, Crawlers or Divers we have the solution. It has been developed to provide reliable Alternating Current Field Measurement inspection in harsh subsea environments.
Features
Rapid scanning using a hand-held probe.
Capable of operating up to depths of 300m.
Reduced cleaning requirements, no need to clean to bare metal.
Capable of inspecting corroded surfaces, or through non-conducting coatings several millimetres thick.
Full data storage for back-up, off-line view and audit purposes.
Applications
Used in detecting length and depth of cracks
Damage assessment
Inspection through thick coatings
Subsea weld inspection
Splash zone inspection